Paris / €50000 - €55000 annum
CHEF DE PROJET BI
PARIS, ILE-DE-FRANCE
50-55K€
Télétravail - 1 jour par semaine (non négociable)
Cette entreprise spécialisée dans l'immobilier recherche un Chef de projet BI pour renforcer ses effectifs.
LE POSTE:
* Accompagner et évaluer les besoins en matière de données des divers départements et services au sein de l'organisation.
* Élaborer des documents de spécifications et effectuer des essais et des validations.
* Établir et maintenir des KPI ainsi que des dashboards pour les différents secteurs d'activité.
* Superviser la création automatique et la distribution des KPI et des tableaux de bord.
* Organiser et diriger des réunions avec les équipes de travail concernées.
* Contribuer à la mise en place de politiques de gestion des données et de processus de gestion des données.
* Coordonner et superviser les développements réalisés par les équipes techniques internes et les fournisseurs de services.
* Effectuer de la veille technologique.
VOTRE PROFIL:
Formation Ingénieur ou équivalent niveau BAC+5
Minimum 3 ans d'expérience post diplôme sur un poste similaire
Parfaite maitrise de l'outil QlikSense
Vous savez effectuer des requêtes sur des API REST
Maitrise de SQL
Postulez ici ou en envoyant votre CV a

Insight & Innovation Director
London
£80000 - £110000
+ Marketing & Insight
Permanent
London
INSIGHT & INNOVATION DIRECTOR
UP TO £110,000, Pension, hybrid working, 25 days holiday
LONDON
Me and the rest of the research team are currently working with one of the largest data and insights consultancies in the world. They're looking to bring in a new senior lead to the innovation function, where you'll be working with one of the largest tobacco companies in the world. You'll be a core part of developing new innovative product offerings for global markets.
THE ROLE:
The Innovation Director will have the following responsibilities:
Taking the lead on projects, overseeing them to progression whilst liaising with the team Director
Leading all innovation related projects for the client
Line managing junior team members, overseeing their training and development.
Being the main point of contact for the client
Preparing and presenting reports
Be a part of cross and upselling, winning new business for the team
YOUR SKILLS AND EXPERIENCE:
The ideal Innovation Director will have:
Experience within innovation projects
Experience with quantitative or qualitative methodologies
Background within FMCG is an advantage.
Great communication skills
Be a creative thinker, and the desire to develop themselves and the team further.
8+ years' experience in insights
THE BENEFITS:
A salary up to £110k
Pension scheme
25 days holiday
Hybrid working
Please register your interest by sending your CV to Jack Gould via the apply link on this page.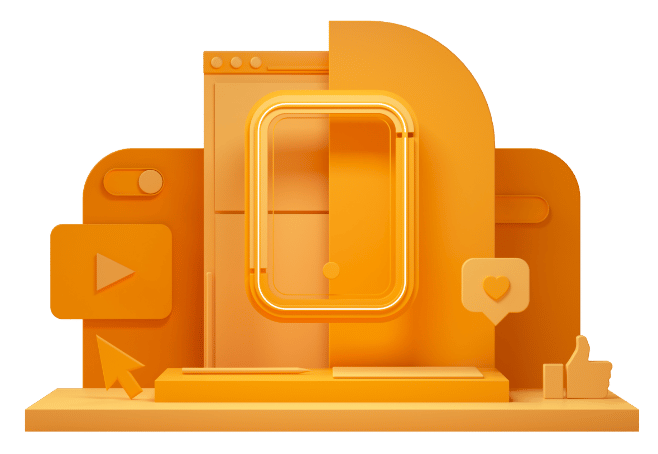 CAN'T FIND THE RIGHT OPPORTUNITY?
If you can't see what you're looking for right now, send us your CV anyway – we're always getting fresh new roles through the door.