Back End Developer – Dutch Speaking
Amsterdam / €70000 - €750000 annum
Back-End Engineer - Consulting
Amsterdam, The Netherlands
Dutch Speaking
Salary: Up to €80,000 + Benefits
Are you passionate about building robust and scalable software solutions? Do you thrive in a collaborative and challenging environment? If so, this is an exciting opportunity for you to join our esteemed consultancy as a Back-End Engineer.
THE COMPANY
This company a leading consultancy firm dedicated to helping businesses navigate complex technological challenges and achieve their goals. As a Back-End Engineer, you will play a pivotal role in designing, developing, and maintaining cutting-edge solutions for our diverse client base.
THE ROLE
Collaborate with cross-functional teams to understand client requirements and translate them into scalable back-end solutions.
Develop high-quality, efficient, and scalable code using industry best practices.
Ensure seamless integration with front-end components and external systems.
Design and optimize databases to support large-scale applications.
Perform code reviews, identify areas for improvement, and mentor junior team members.
Stay updated with the latest industry trends and technologies, and propose innovative solutions to enhance our services.
YOUR SKILLS AND EXPERIENCE
Bachelor's or Master's degree in Computer Science, Software Engineering, or a related field.
Proven experience as a Back-End Engineer, working with modern web technologies and frameworks.
Strong proficiency in one or more back-end languages such as Java, Python, or Node.js.
Solid understanding of database systems (SQL or NoSQL) and data modeling concepts.
Familiarity with cloud platforms like AWS, Azure, or GCP.
Experience with containerization (Docker, Kubernetes) and microservices architecture.
Knowledge of RESTful API design principles and web security best practices.
Excellent problem-solving skills and a strong attention to detail.
Effective communication and collaboration abilities.
Why JoiN?
Opportunity to work with renowned clients and tackle complex, diverse projects.
A supportive and inclusive work environment that values teamwork and personal growth.
Ongoing professional development and training programs to enhance your skills.
Competitive salary and benefits package, including health insurance and retirement plans.
Flexibility in work arrangements, with options for remote work and flexible hours.
Collaborative and vibrant office space with state-of-the-art tools and technologies.
If you are eager to make a meaningful impact, continuously learn, and work alongside talented professionals, look no further! Please apply for more information

Data Analyst
Sheffield
£40000 - £50000
+ Marketing & Insight
Permanent
Sheffield, South Yorkshire
DATA ANALYST
£35,000 – 45,000
REMOTE 1ST
Be part of the digital transformation within this new and exciting role in a commercial education brand!
THE COMPANY
A commercial brand sitting in the education space, this company look at helping aid peoples futures through education opportunities. Going through a big digital transformation this role allows you to be part of their growth and drive data forward!
THE ROLE
As an Data Analyst, you will lead on insight generation into the sales pipeline and business performance. More specifically you will have to:
Gather data from Salesforce and pull this through to analyse in detail regarding the customer, sales pipeline and lead generation
Use data visualisation to provide insights to the rest of the business driving data driven decisions and effecting company wider policy
Work with a wide range of stakeholders to understand the needs of the business translating these needs into data and following with insights.
YOUR SKILLS
The successful candidate will have the following skills and experience:
An expert in analytics through SQL/Excel or Salesforce
Good knowledge of using data to drive insights and business strategy
Keen learner, eager to improve and happy to get stuck in!
Confident providing insights to high level senior stakeholders and conveying complex tech terms in digestible jargon
THE BENEFITS
£35,000 – 45,000 annual salary, competitive benefits and flexible working.
HOW TO APPLY
Please register your interest by sending your CV to Gerard Matthews via the apply link on this page.
Data Analyst, Data Analytics, SAS, Python, R, Data Modelling, Google Analytics, Adobe Analytics, Coremetrics, GA, AA, Clustering, Propensity Modelling, Segmentation, CRM, CRM Analytics, Marketing Analyst, Insight Analyst, Growth Analyst, Customer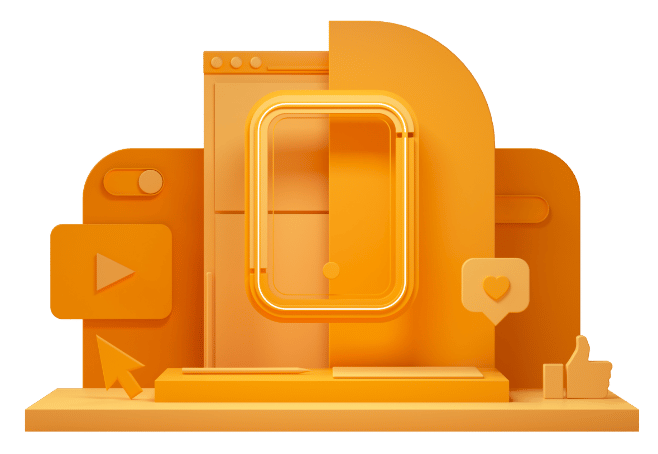 CAN'T FIND THE RIGHT OPPORTUNITY?
If you can't see what you're looking for right now, send us your CV anyway – we're always getting fresh new roles through the door.