Administrateur système & Réseau
Administrateur système et réseau
1 journée de TT
PARIS
UP TO 55K€
Nous recherchons pour l'un de nos clients en pleine transformation un administrateur réseau.
Missions principales :
Gestion de l'administration du réseau et des projets d'infrastructures et de sécurité.
Orchestration des mises en production et supervision du parc informatique Laforêt pour les franchiseurs.
Coordination des prestataires et support aux utilisateurs de niveau 2 et 3.
Gestion, suivi et résolution des incidents.
Profil recherché :
Diplômé en Sciences Informatiques (Bac +2 minimum) avec une expérience professionnelle d'au moins 3 ans.
Rigoureux, organisé et doté d'excellentes compétences relationnelles et de service.
Connaissances en migration de messagerie vers Exchange et expérience en franchise ou réseau de points de vente seraient un atout.
Compétences clés :

Infogérance, ELK, Analyse, Intune, Sens du Service, Azure AD, Windows PowerShell, Relationnel, Python 3, Linux Debian, Sauvegarde Veeam, Vmware 6, ITIL, Rigueur, Organisation, Outil ITSM, Microsoft AD.
Avantages de rejoindre notre entreprise :
Rémunération compétitive, incluant un 13ème mois.
Horaires du lundi au vendredi et possibilité de télétravail une journée par semaine.
Journées de RTT, carte déjeuner Swile, prise en charge partielle du Pass Navigo.
Chèques cadeaux semestriels, séminaires d'entreprise et vie animée.
Parcours d'intégration complet et opportunités de formation individuelle.
Processus de recrutement :
Processus de recrutement rapide

Data Analyst
Sheffield
£40000 - £50000
+ Marketing & Insight
Permanent
Sheffield, South Yorkshire
DATA ANALYST
£35,000 – 45,000
REMOTE 1ST
Be part of the digital transformation within this new and exciting role in a commercial education brand!
THE COMPANY
A commercial brand sitting in the education space, this company look at helping aid peoples futures through education opportunities. Going through a big digital transformation this role allows you to be part of their growth and drive data forward!
THE ROLE
As an Data Analyst, you will lead on insight generation into the sales pipeline and business performance. More specifically you will have to:
Gather data from Salesforce and pull this through to analyse in detail regarding the customer, sales pipeline and lead generation
Use data visualisation to provide insights to the rest of the business driving data driven decisions and effecting company wider policy
Work with a wide range of stakeholders to understand the needs of the business translating these needs into data and following with insights.
YOUR SKILLS
The successful candidate will have the following skills and experience:
An expert in analytics through SQL/Excel or Salesforce
Good knowledge of using data to drive insights and business strategy
Keen learner, eager to improve and happy to get stuck in!
Confident providing insights to high level senior stakeholders and conveying complex tech terms in digestible jargon
THE BENEFITS
£35,000 – 45,000 annual salary, competitive benefits and flexible working.
HOW TO APPLY
Please register your interest by sending your CV to Gerard Matthews via the apply link on this page.
Data Analyst, Data Analytics, SAS, Python, R, Data Modelling, Google Analytics, Adobe Analytics, Coremetrics, GA, AA, Clustering, Propensity Modelling, Segmentation, CRM, CRM Analytics, Marketing Analyst, Insight Analyst, Growth Analyst, Customer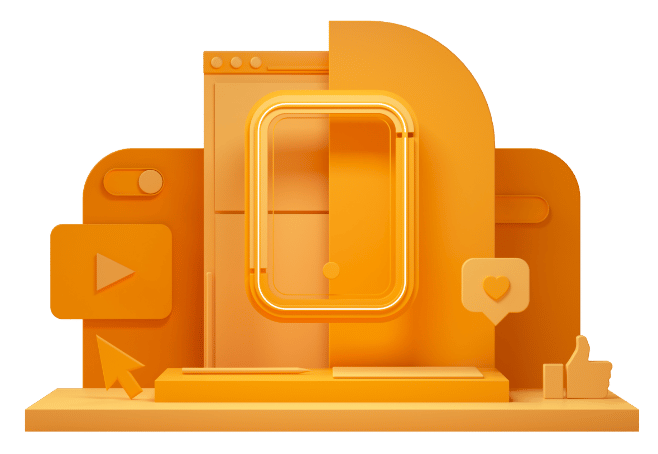 CAN'T FIND THE RIGHT OPPORTUNITY?
If you can't see what you're looking for right now, send us your CV anyway – we're always getting fresh new roles through the door.