Project Manager
£350 - £450 PER DAY- OUTSIDE IR35
3 MONTHS
LONDON HYBRID
A world-leading consultancy is seeking a new Project Manager with Agile, Stakeholder Management, and Insight experience. Your role as a Project Manager will focus on the logistics of moving the physical prototypes to their destination.
THE COMPANY
This is one of the most exciting consultancies working within the Data and Analytic space. They work with major global brands on their new innovative projects.
This exciting new project has been highly anticipated by the consultancy. They have been eager to work with this market-leading company which has experienced a recent boom in their industry.
THE ROLE
The successful Project Manager will be leading a small team which will give you a perfect chance to enhance your leadership and communication skills.
The Project Manager should be a curious problem-solver with an eye for detail and exhibit excitement for working on this much-anticipated project!
The Project Manager will be expected to be involved in the following:
Offering Insights into the business
Logistics of moving the products to their destinations
Communicating with Stakeholders
Managing physical products such as prototypes
YOUR SKILLS AND EXPERIENCE
The successful Project Manager should have the following skills:
Agile
Research experience
Experience in Logistics
Good attention to detail!
THE BENEFITS
There is a range of benefits that come with working at this exciting company. The successful applicant will enjoy a day rate of up to £450 per day (outside IR35), as well as flexible working.
HOW TO APPLY:
Please register your interest by submitting your CV to Kamil Klimek via the apply link on this page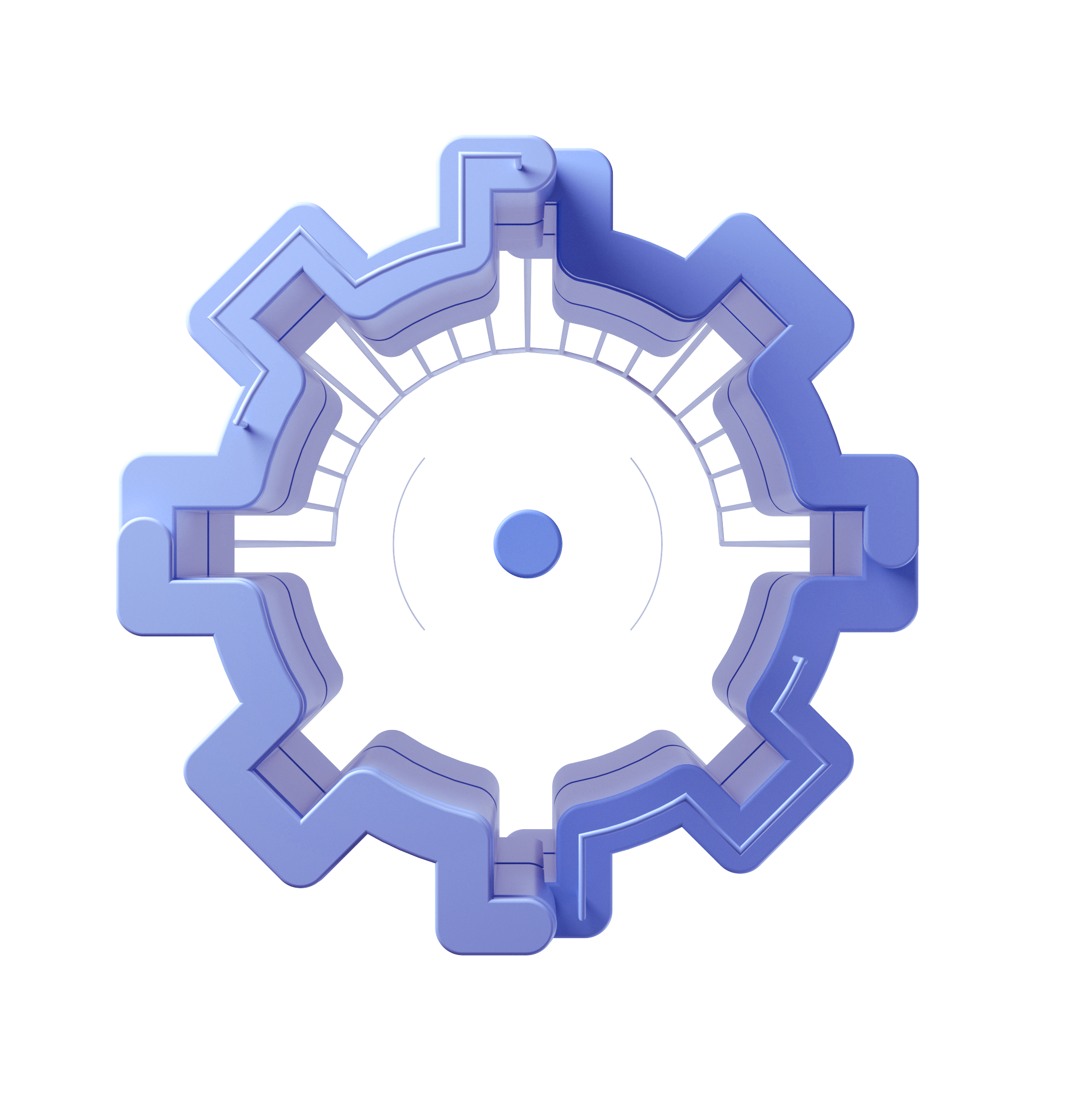 Lead Data Engineer
£85000 - £95000
+ Data & Technology
Permanent
London
LEAD DATA ENGINEER
LONDON BASED
£85,000-95,000 PER ANNUM
This leading software provider within the UK are searching for a new Lead Data Engineer, to create end-to-end data pipelines using Python. You will take responsibility for developing the internal infrastructure within the company.
THE COMPANY
This company provides powerful digital platforms that allow for real-time streaming to over 230 million devices across 70 countries each month. The company are going through a massive period of growth and have just received over £65million in funding.
THE ROLE
As a Lead Data Engineer, you will be joining a great working environment with friendly and talented colleagues. You will be responsible for building new data processing pipelines, through Python, focusing on real-time data streaming.
* Taking the lead in building the company's internal infrastructure
* Work closely with engineering teams to gather data in an AWS platform.
* Work alongside all teams, to ensure high quality of data collection
SKILLS AND EXPERIENCE
* Commercial experience building platforms on AWS or other cloud platforms
* Strong coding skills in Python
* Knowledge in real-time data streaming
THE BENEFITS
* £1000 Learning and Development Budget
* Attractive Parental leave policy
* £500 working from home budget
HOW TO APPLY
Please register your interest by sending your CV to Cameron Webb via the apply link on this page.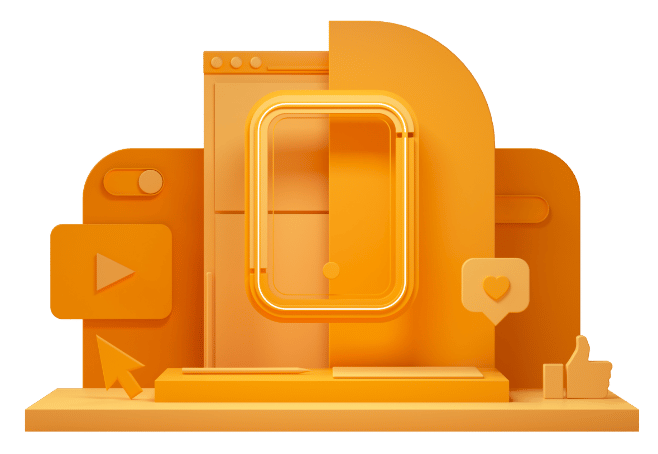 CAN'T FIND THE RIGHT OPPORTUNITY?
If you can't see what you're looking for right now, send us your CV anyway – we're always getting fresh new roles through the door.