DIGITAL PRODUCT MANAGER
UP TO £45,000
LONDON (REMOTE/HYBRID)
Overview
We are seeking a highly motivated and experienced Digital Product Manager to join our client's team. In this role, you will be responsible for improving their website functionality to enhance the customer experience and drive conversion rates. You will work closely with their marketing, design, and development teams to identify opportunities for improvement and develop strategies to achieve their goals.
The role
You will:
Collaborate with stakeholders to define product requirements and develop roadmaps.
Analyse website metrics to identify areas for improvement and optimize the customer journey
Conduct user research to understand customer needs and preferences
Develop wireframes, prototypes, and user stories to communicate product concepts
Partner with development teams to ensure timely and accurate delivery of product features
Define and track key performance indicators (KPIs) to measure the success of product initiatives
Manage the regular monitoring of their website & CRM platforms and to ensure reliability and performance, addressing fixes and remedial action where necessary.
Monitor industry trends and competitor activities to identify opportunities for innovation
The experience
You don't have to tick all of the following boxes but if you have some of the following experience then we'd love to hear from you:
Minimum of 1 year of experience as a Digital Product Manager or a related role
Proven track record of delivering successful digital products and driving business growth
Strong analytical skills and experience working with website analytics tools including Google Analytics
Experience with Agile methodology and project management tools
Experience of leading A/B Tests
Excellent communication skills and ability to collaborate with cross-functional teams
Passion for improving customer experience and driving conversion rates
The benefits
If you are a self-starter with a passion for digital product management and a desire to improve the customer experience, we encourage you to apply. You will receive:
A competitive salary of up to £45,000
Comprehensive benefits package
A dynamic work environment
Opportunities for growth and development.
How to apply
Please apply by submitting your CV to Emma Johnson at Harnham
Product Manager (App)
£65000 - £70000
+ Marketing & Insight
Permanent
London
Product Manager (App)
Up to £70,000
London (Hybrid)
FinTech
Overview:
This client is seeking an experienced and highly motivated Product Manager to join our team at their fast-growing app-based company. The Product Manager will be responsible for managing the development and launch of new features for their app, as well as ensuring that existing features are constantly improved and updated to meet the evolving needs of their users.
Responsibilities:
You will be:
Develop and execute a product roadmap that aligns with company objectives and user needs.
Conduct market research to identify user pain points and unmet needs, and develop product solutions that address them.
Collaborate with cross-functional teams, including design, engineering, and marketing, to define product requirements and ensure successful launch of new features.
Define and analyze product metrics to track success and identify opportunities for improvement.
Manage the product backlog, prioritize features, and make trade-offs between scope, schedule, and resources.
Continuously iterate on existing features to improve usability and drive engagement.
Stay up-to-date on industry trends and emerging technologies to inform product development decisions.
Experience:
You don't have to tick all the boxes but if you have any of the below experience then we'd love to hear from you:
Bachelor's degree in Computer Science, Engineering, Business or related field; MBA preferred.
2+ years of experience in product management for mobile apps including iOS or Android, with a track record of delivering successful products.
Strong analytical skills, with experience in data-driven decision making.
Excellent communication skills, with the ability to work effectively with cross-functional teams.
Experience in managing product development in a fast-paced, startup environment.
Knowledge of the app industry and trends, including mobile user behaviour and monetization strategies.
How to apply:
Please apply by submitting your CV via the apply button to Emma Johnson at Harnham.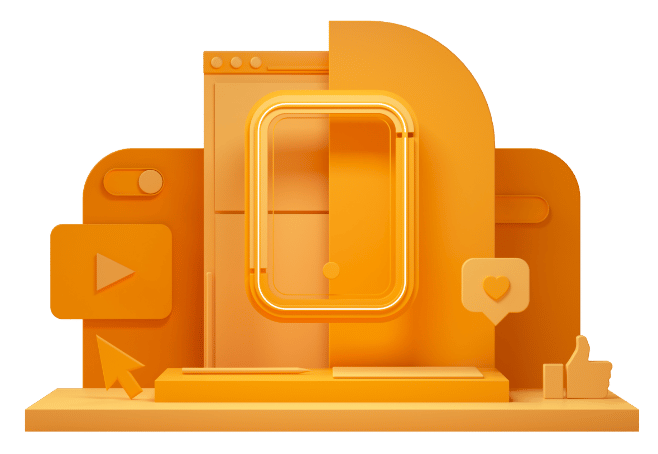 CAN'T FIND THE RIGHT OPPORTUNITY?
If you can't see what you're looking for right now, send us your CV anyway – we're always getting fresh new roles through the door.