DIGITAL INSIGHT ANALYST
UP TO £45,000 + 20% BONUS
FULLY REMOTE (UK BASED)
Looking for an opportunity in the Digital Analytics space to be a key player and have a strong influence on Digital Strategy and data-led decisions? A growing Digital Consultancy is looking for a Digital Insights Analyst to join the team and work across multiple client accounts. This is an amazing time to join and progress.
THE COMPANY
Better referred to as a Boutique Digital Consultancy, they are a team of 5 working with international clients across Digital Analytics solutions, Digital Marketing and Campaigns, and more. Despite being a start-up, they have the financial backing to give everyone peace of mind. They are looking to bring a sparky, energetic go-getter, with a passion for Digital Analytics into the team.
THE ROLE
As a Digital Insight Analyst, your work will be split between Digital Data Capture, visualising data to stakeholders and clients, as well as being client-facing. Your main focus will be Digital Analysis of Client Digital Real-estate. You'll work with a client who is used to spending 6 - 7 digit sums on advertising so you'll help consult on their marketing effectiveness. One great impact they have had so far as a consultancy is that they found a 7-digit savings gap. They also look at the link between TV advertising and brand awareness.
YOUR SKILLS & EXPERIENCE
Due to the nature of the business, they are quite open to the background of applicants, however, you will need:
Experience with Google or Adobe Analytics in the context of data capture from websites or digital marketing campaigns
Very strong agency-side client-facing engagement or high-level client-side senior stakeholder engagement in terms of delivering insights
SQL for data warehousing, building out data tables, and querying would be nice to have
Python for data analysis would be great to see, but not essential
THE BENEFITS
A successful candidate will receive the following:
Up to £40,000 base salary
20% Bonus
Benefits including pension
Fully remote working
HOW TO APPLY
Fancy joining as a key player in the team? Register your interest by uploading your CV here, or emailing me directly at reubenmundler-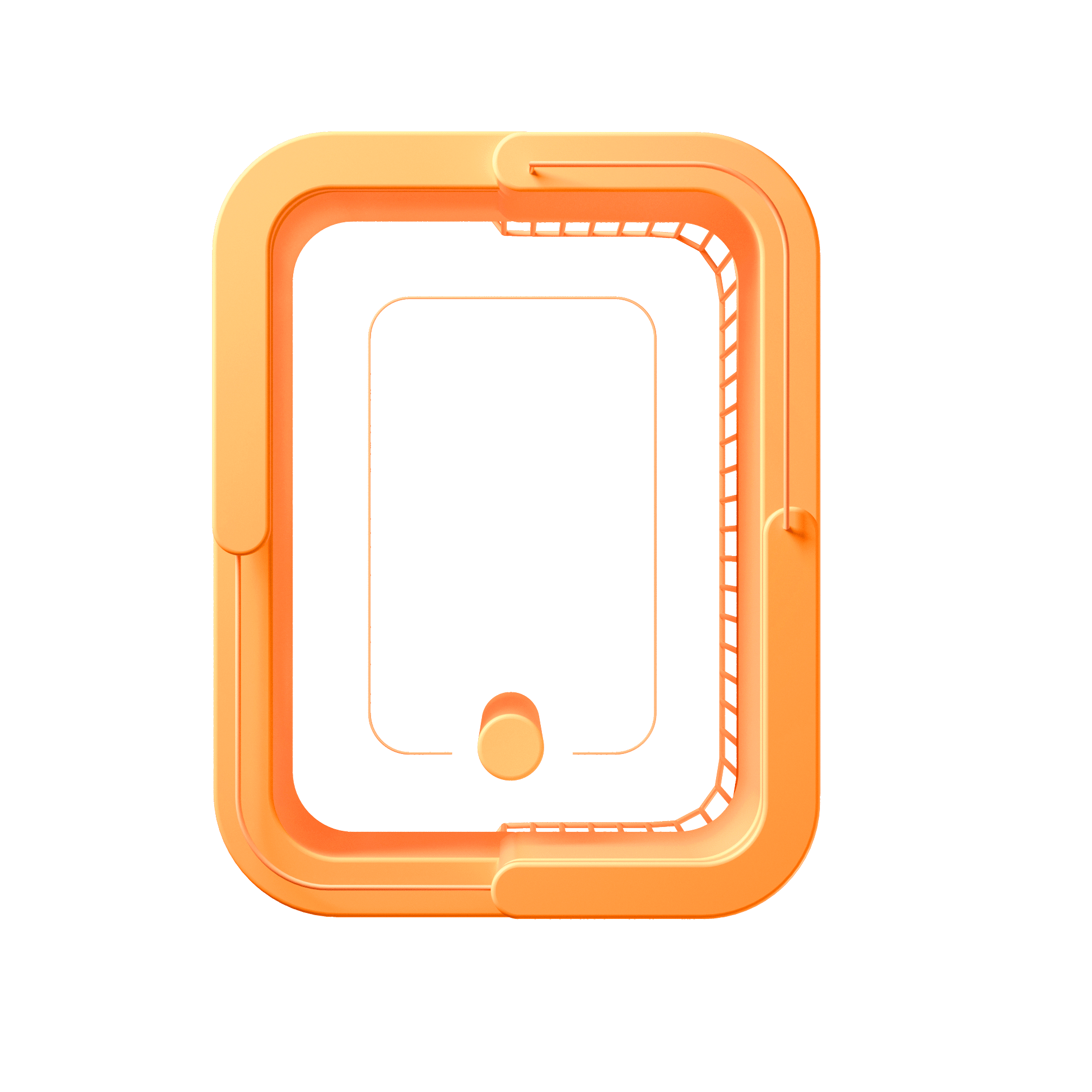 CRO Developer
£45000 - £60000
+ Digital Analytics
Permanent
London
CRO DEVELOPER
UP TO £60,000 + 10% BONUS + PRIVATE HEALTH + 7% PENSION
FULLY REMOTE (OFFICE WORKING AVAILABLE)
Adobe stack CRO specialist and looking for a new opportunity to work across a huge range of client projects? A rapidly expanding web analytics consultancy is looking for a CRO Developer with Adobe Target and JavaScript to join their Adobe team.
THE COMPANY
Experiencing huge organic growth, enabled by a 72% revenue increase, they work across a range of client projects providing analytics auditing, tagging and tracking, and conversion rate optimisation services. They're client list includes some huge names in energy, publishing, fashion, technology and travel. This role sits within the Adobe stack team, which produces most of the company's revenue, working alongside a Google stack team and an implementation engineering team with works cross-functionally across both teams.
THE ROLE
The focus of your day-to-day will centre around building and running AB tests using JavaScript in conjunction with Adobe Target, leveraging Adobe Recommendations built into Target. You'll also use HTML and CSS to assist you in your optimisation work. Whilst they provide market-breaking learning and development opportunities and career shaping, you will need have the experience to hit the ground running in this role.
YOUR SKILLS & EXPERIENCE
To hit the ground running as a CRO developer, you should have:
* 5+ years of sustained CRO experience, ideally in an agency, freelance, or consulting capacity, using Adobe Target
* Building AB tests with JavaScript in conjunction with Adobe Target
* Line Managing is preferred
THE BENEFITS
* Up to £60,000 base salary
* 10% bonus
* 7% employer pension contribution
* Private health care plan
* Huge career progression opportunities
* Learning and development budget
HOW TO APPLY
If you want to take advantage of this opportunity, please register your interest by sending your CV to Reuben at Harnham by using the submission facility on this page.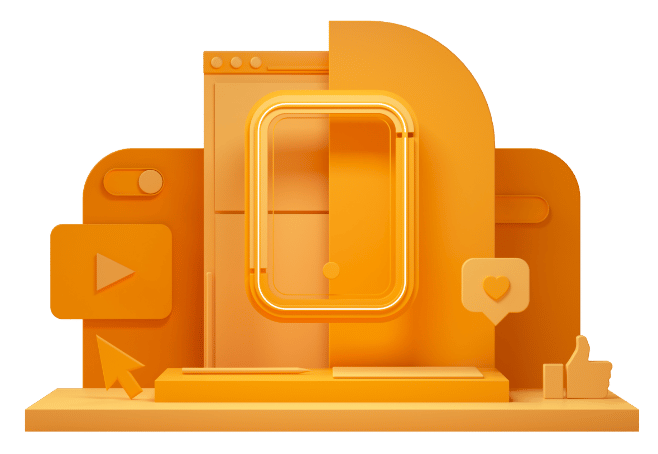 CAN'T FIND THE RIGHT OPPORTUNITY?
If you can't see what you're looking for right now, send us your CV anyway – we're always getting fresh new roles through the door.