Digital Analytics Implementation Specialist
Birmingham, West Midlands / £60000 - £70000
Birmingham, West Midlands
Digital Analytics Implementation Specialist
Up to £72,000
Birmingham - 3x a week
Do you have passion for all things Digital, with commercial experience using Tag Management Softwares in an Implementation Specialist position? Then this role is the perfect opportunity to expand your skillset in a multinational telecommunications company.
THE COMPANY
This company is a popular multinational telecommunications company who pride themselves on building connections through their services. With an already established digital and data platform they are looking to scale this even further and want you to play a role in delivering insights with the aim of optimising their digital presence.
THE ROLE
As a Digital Analytics Implementation Specialist you will be supporting the largest British Digital Analytics function by:
Developing event driven data layers across the digital infrastructure, by working closely with the engineering function.
Helping audit the existing data collection set-up, enhancing tagging and tracking capabilities.
Being the point of contact for technical analytical solutions and navigating through third party integrations.
Using a rang of Tag Management Softwares alongside JavaScript to work closely with developers to set-up the tagging and tracking solutions.
SKILLS & EXPERIENCE
Commercial experience working in an Implementation Specialist role.
Hands on experience with Tag Management Solutions such as Google Tag Manager and Adobe Launch.
Strong experience performing deep dive analytics with Adobe or Google Analytics.
Working knowledge and experience working with JavaScript to work alongside developers to build out tagging and tracking solutions.
Experience working with and migrating to server-side implementation.
HOW TO APPLY
Please register your interest by sending your CV to Daniel Abbasi via the apply link on this page.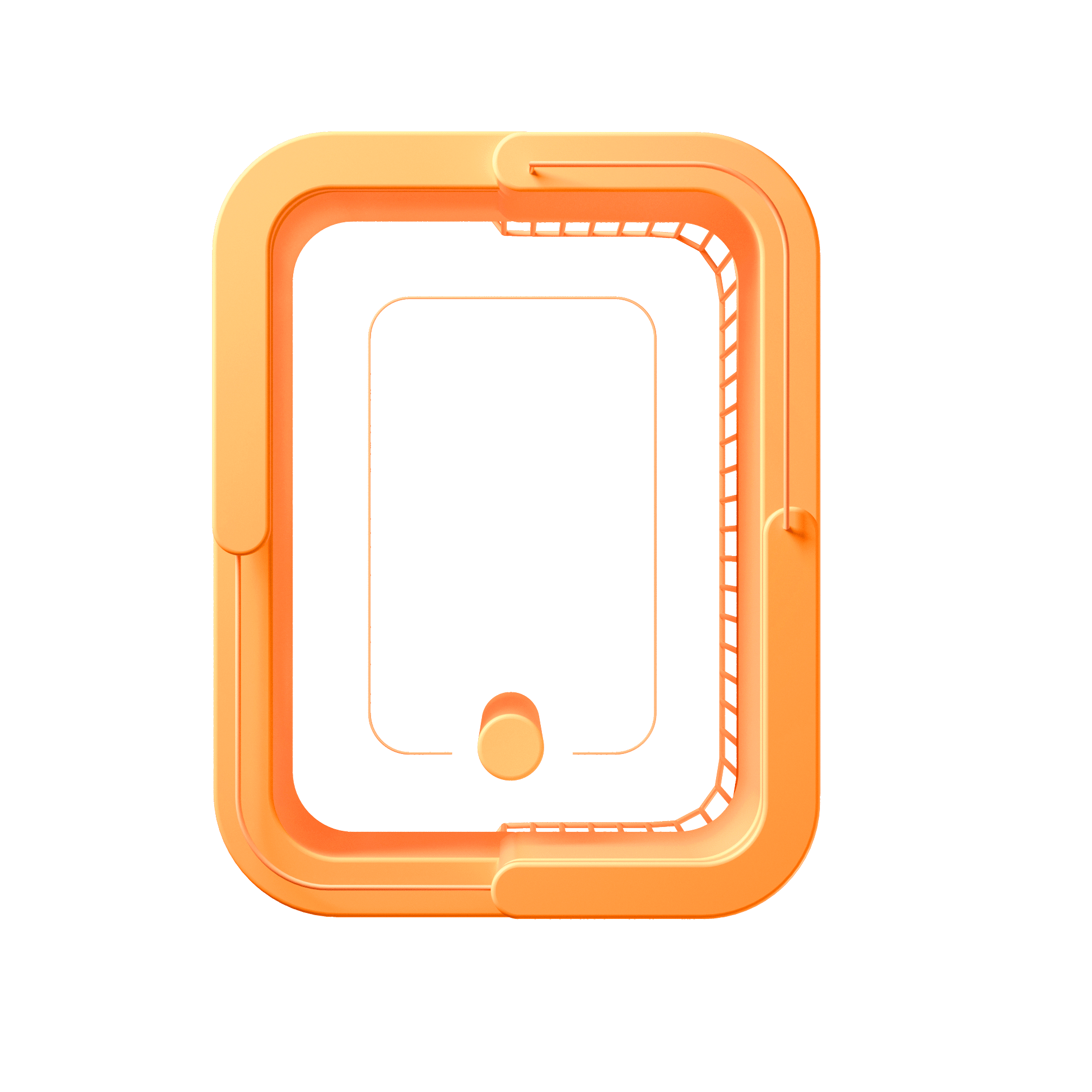 Tag Management Expert
£65000 - £70000
+ Digital Analytics
Permanent
Birmingham, West Midlands
IMPLEMENTATION SPECIALIST
£65,000-£70,000 + BENEFITS
Are you an experienced and motivated professional with a passion for tag management? This would be a fantastic opportunity to join one of the biggest tag implementation teams in the UK, where you would get the opportunity to be part of a huge digital transformation, and help with all customer journeys.
THE COMPANY:
This is a multinational telecommunications company aiming to increase its investment in its digital and data platforms to expand and develop its reach. You will be part of the Analytics team and will be able to collaborate with other teams including digital marketing to find insights and help to optimize and therefore, increase the company's social media presence.
THE ROLE:
As an Implementation Specialist, you will work on leading the implementation across all digital touchpoints by:
Maintaining best practice tagging, and ensuring the data collection is accurate and validated
Developing and maintaining the event data layer
Testing and debugging Digital journeys to ensure data collection/frameworks have been implemented correctly.
Supporting stakeholders to understand best practice
YOUR SKILLS AND EXPERIENCE:
A successful Implementation Specialist will have the following skills and experience:
Proven commercial experience with web analytics tools e.g. Google Analytics, Adobe Analytics.
Ability and experience interacting with key stakeholders.
Understanding of Javascript/HTML
Extensive experience with a tag management tool e.g.Google Tag Manager, Adobe Launch, Tealium
THE BENEFITS:
You will receive a salary, dependent on experience. Salary is up to £70,000 On top of the salary there are some fantastic extra benefits.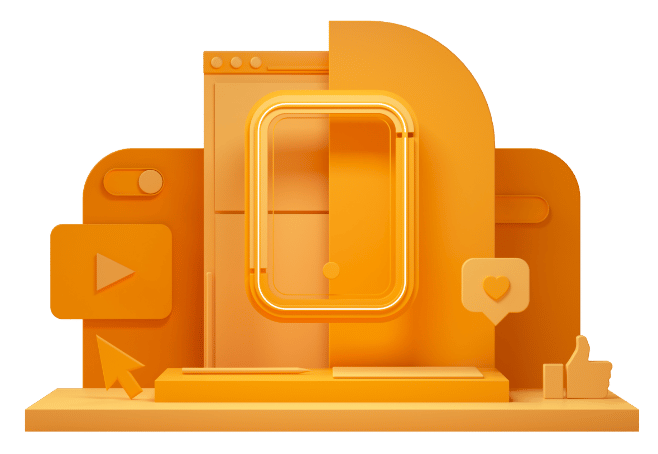 CAN'T FIND THE RIGHT OPPORTUNITY?
If you can't see what you're looking for right now, send us your CV anyway – we're always getting fresh new roles through the door.