Digital Analytics & CRO Specialist
DIGITAL ANALYTICS & CRO SPECIALIST
UP TO £55,000 + 20% BONUS
HYBRID (3 DAYS IN THE OFFICE)
CENTRAL LONDON
Digital Analyst with CRO experience? This is an amazing opportunity to come into a role and exercise both areas of your experience in the Retail sector.
THE COMPANY
A British multi-channel clothing retailer is looking to truly focus on their CRO strategy to push revenue even further, after having their most successful year in 2022.
THE ROLE
It's your job to evaluate and optimise the performance of a range of products across digital real-estate by providing subject matter expertise on Insights, Tagging and Tracking, and CRO / Digital Optimisation.
YOUR SKILLS & EXPERIENCE
Adobe Analytics for data capture and analysis
Tagging and implementation experience with Adobe Launch
CRO experience with Adobe Target
THE BENEFITS
A successful applicant will receive the following:
Up to £55,000 base salary
20% bonus (has been paid in full for the last 2 years)
Comprehensive benefits including pension
Hybrid working
HOW TO APPLY
If this sounds like the role for you, please register your interest by sending your CV to Reuben at Harmham by uploading your CV on this page, or by emailing directly to reubenmundler-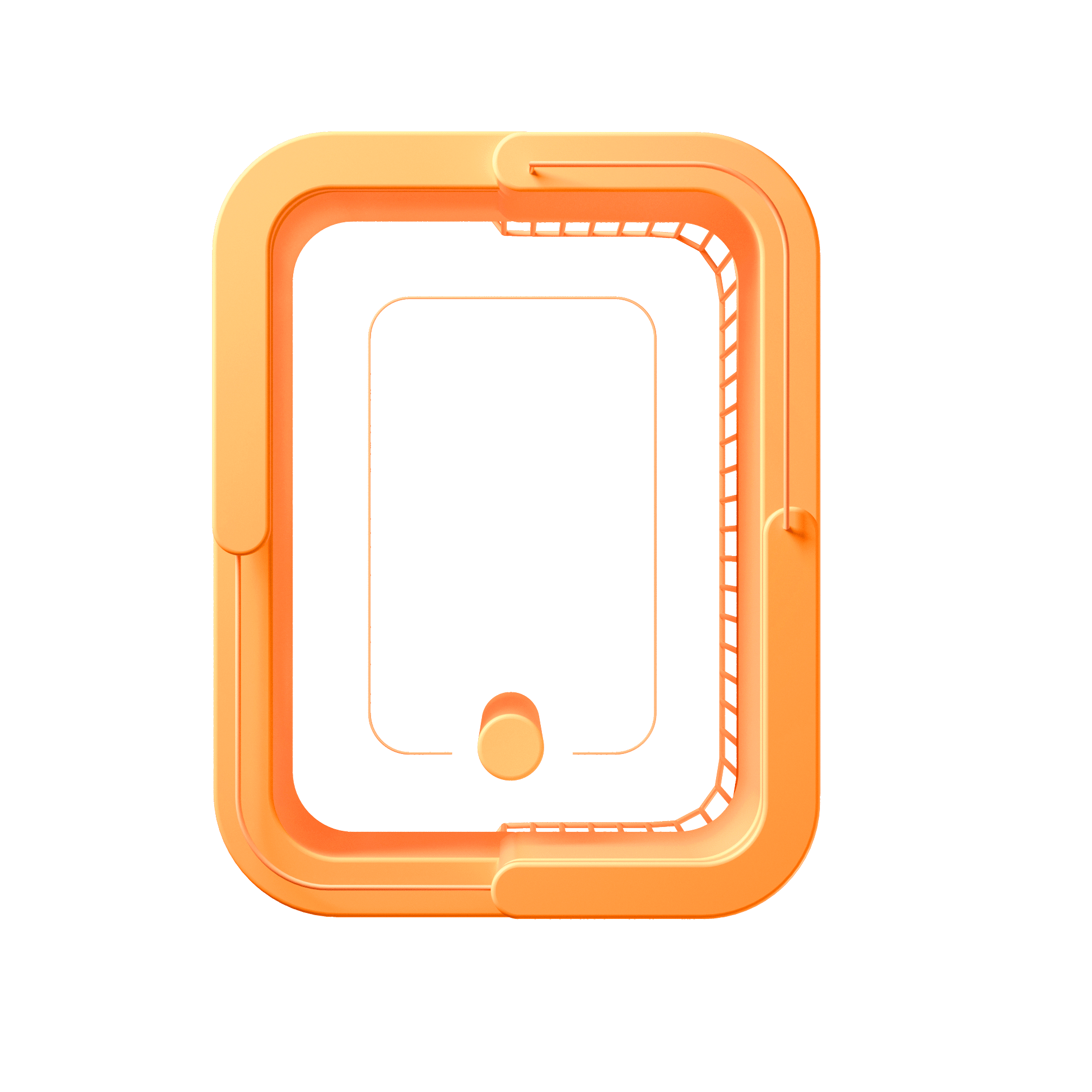 Client Enablement Lead
£55000 - £65000
+ Digital Analytics
Permanent
London
CLIENT ENABLEMENT LEAD
UP TO £55,000 – £65,000
LONDON (HYBRID WORKING)
View yourself as a passionate individual looking to make an impact? Sounds like this Client Enablement Lead role may be for you!
THE COMPANY
With hopes of doubling their team by the end of 2023, this company is full of highly experienced individuals, collaborating to provide top services to their clients. They offer support and growth to their team which is why they're recognised as leaders in the industry.
THE ROLE
You'll be helping to capture, understand and utilise data in the most effective way possible, and so you'll need to be proactive and eager to get stuck in.
SKILLS + EXPERIENCE
Proficient in the Adobe stack, specifically Adobe Analytics and Adobe Launch
Tagging and tracking experience
BENEFITS
Impressive bonus
Fully remote – Farringdon office
HOW TO APPLY
If this sounds like the role for you, swiftly send over your CV to Izzi at Harnham by using the link below.
KEY TERMS
IBM, Coremetrics, Google Analytics, GA, Omniture, SiteCatalyst, Adobe Analytics, Analyst, Web, Digital, Online, Website, Financial Services, Finance, A/B, Test, Split, Multivariate, MVT, Tracking, Code, Tagging, Tags, Insight, Client, Agency, Management, Strategy, CRO, Conversion, Optimisation, Optimizely, Test and Target, Adobe Target, Maxymiser, VWO, Visual Website Optimiser, Tag Manager, Tag-manager, Tagging, Tag Management, Set Up Tags, Manage Tags, Manage Tagging, Managing Tags, Managing Tagging, Setting Up Tags, Analytics Tracking, Implement Tags, Implement Tagging, Tagging Implementation, Tag Implementation, Tracking Implementation, Analytics Implementation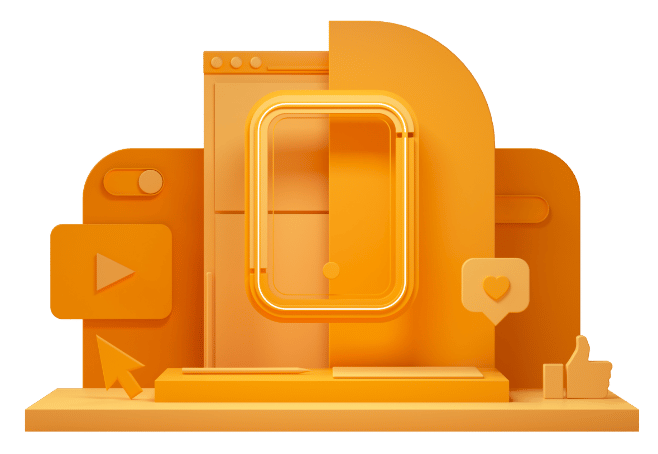 CAN'T FIND THE RIGHT OPPORTUNITY?
If you can't see what you're looking for right now, send us your CV anyway – we're always getting fresh new roles through the door.