Digital Analytics Consultant
DIGITAL ANALYTICS CONSULTANT
£45,000 - £55,000
LONDON - HYBRID (1 DAY A WEEK IN THE OFFICE)
Tagging expert? This role could be for you!
THE COMPANY
This Multinational Insurance company operates in nearly 50 countries, offering services in a variety of sectors.
THE ROLE
Sitting within the Digital Analytics team you'll be helping this company truly understand their website and offer suggestions as to how they can improve. You'll have one area of business to focus on, however, you will get to work within others and get immersed in this business.
SKILLS + EXPERIENCE
Proven tagging experience - Google Tag Manager, Adobe Launch, Tealium etc
Google or Adobe Analytics
HOW TO APPLY
If this sounds like the role for you, swiftly send over your CV to Izzi at Harnham by using the link below.
KEY TERMS
IBM, Coremetrics, Google Analytics, GA, Omniture, SiteCatalyst, Adobe Analytics, Analyst, Web, Digital, Online, Website, Financial Services, Finance, A/B, Test, Split, Multivariate, MVT, Tracking, Code, Tagging, Tags, Insight, Client, Agency, Management, Strategy, CRO, Conversion, Optimisation, Optimizely, Test and Target, Adobe Target, Maxymiser, VWO, Visual Website Optimiser, Tag Manager, Tag-manager, Tagging, Tag Management, Set Up Tags, Manage Tags, Manage Tagging, Managing Tags, Managing Tagging, Setting Up Tags, Analytics Tracking, Implement Tags, Implement Tagging, Tagging Implementation, Tag Implementation, Tracking Implementation, Analytics Implementation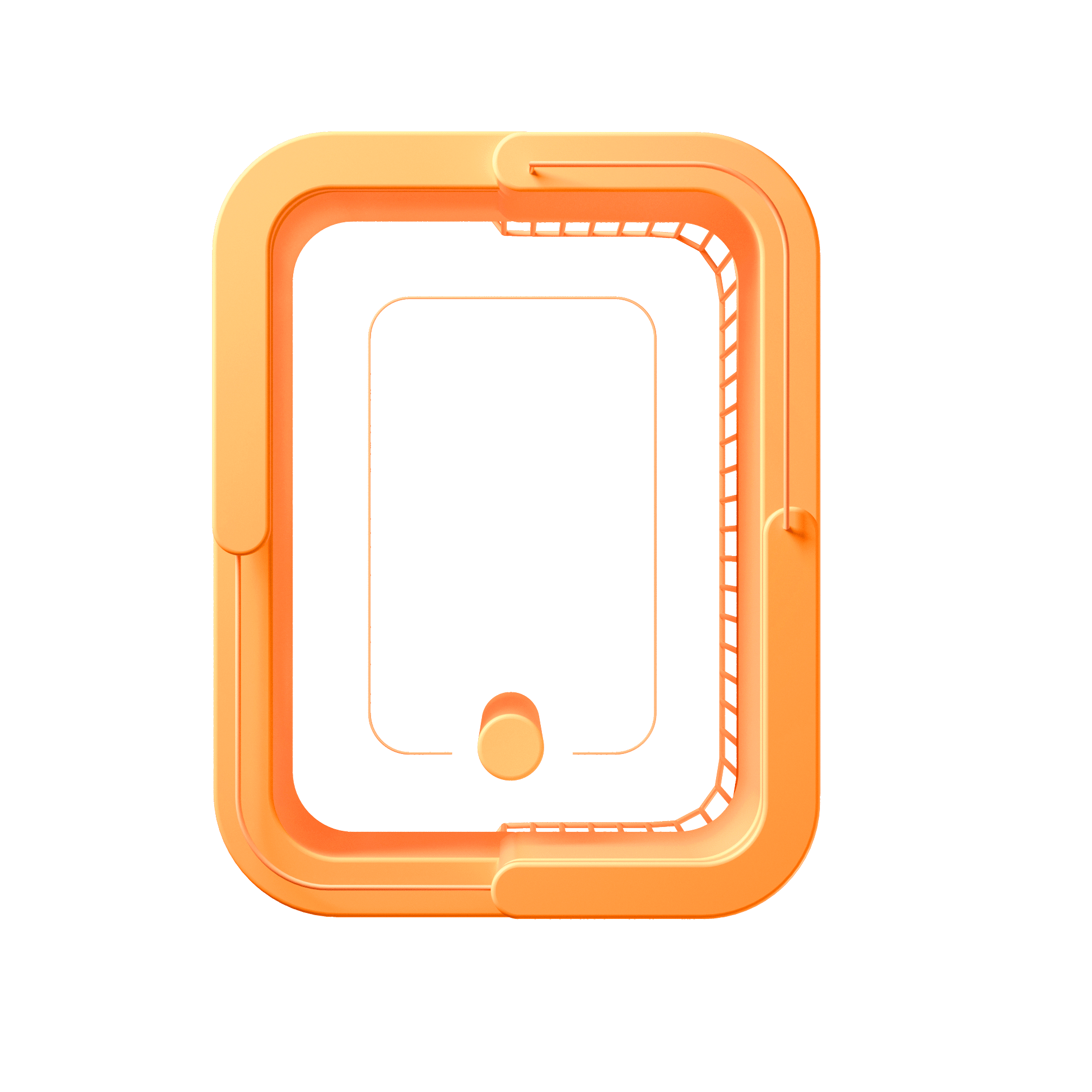 Web Analyst – Contractor
£450 - £500
+ Digital Analytics
Contract
London
Job Title: Web Analyst (Specialist)
Industry: Event Management
Salary: £500 Per Day Inside IR35
A leading event management company and part of the FTSE100 is seeking a Web Analyst Specialist to support the implementation of MixPanel for web analytics. The successful candidate will be responsible for delivering technical solutions and understanding business value, while also possessing programme management skills. This is a 70/30 split on the technical side.
As the company moves towards expanding its online presence, the Web Analyst Specialist will play a crucial role in analysing and understanding customer behaviour through online products and events. The role will involve creating web events in Amplitude/GA/Adobe Analytics, based around SDKs (tagging), as well as coaching and providing training to new users of MixPanel.
The ideal candidate will have experience in MixPanel and JavaScript coding from a technical side, with a strong understanding of product management in the digital product area. Stakeholder management skills are essential, with a focus on working closely with Product Managers and Marketing teams to understand the effectiveness of email campaigns.
The company operates in 22 countries and runs 360 shows per year, with each show having its own website and a variety of components. As such, the successful candidate will be able to curve engagement and manage programme deliverables.
The role will require the candidate to be in the Richmond office at least twice a week, with potential travel to other business units in the UK, US, Australia, and France. The position will start in late April/early May and may become permanent, pending the understanding of the product roadmap.
If you have the required skills and experience, please apply with your CV and a cover letter.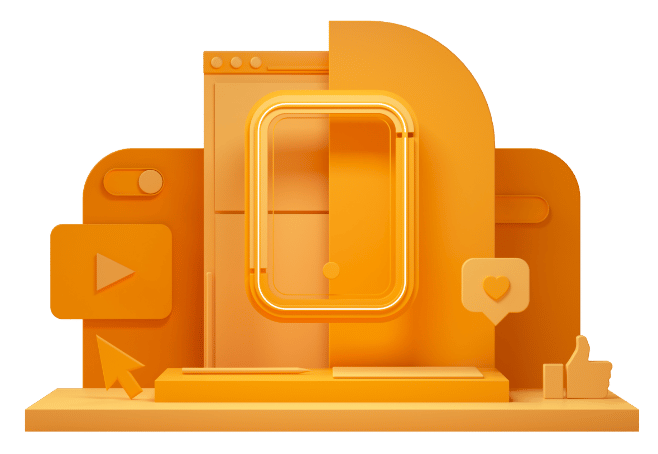 CAN'T FIND THE RIGHT OPPORTUNITY?
If you can't see what you're looking for right now, send us your CV anyway – we're always getting fresh new roles through the door.