Decision Systems Analyst
Leeds
Up to £55,000 + Competitive Bonus & Benefits
THE COMPANY
Join one of the largest challenger banks in the UK, disrupting the ecommerce space and creating innovative solutions that benefit both the customer and their employees. You will be given the opportunity to define the scope of your career as well as multiple opportunities to gain first class training in some of the most sought-after technologies, working with the wider Credit Risk and strategy teams. This FinTech is hugely data-driven, being one of the first UK financial Services company to become fully serverless on AWS and Snowflake.
THE ROLE
As a Decisions Systems Analyst, you will be responsible for making changes to the decision engine, implementing existing strategies as well as new ones. This team has recently partnered with a new tech provider, and you will be a key member of this transition, implementing the latest tool in the market after being trained directly by the provider themselves!
Key Responsibilities:
Use your credit system expertise (Blaze, Triad, PowerCurve, Provenir) to implement strategic changes within the decision engine.
Regularly run tests to check the decision system is robust and secure, churning out the correct decisions, hosting the credit decisioning models that the decision science team build.
Work collaboratively with the credit decisioning team to understand what rules they need in place for the decisions to be made.
KEY SKILLS & REQUIREMENTS
Commercial experience using Credit Risk Decision Systems tools: Provenir, PowerCurve/Strategy Design Studio, Strategy Manager, Blaze Advisor or TRIAD
Knowledge of the Credit Card and Retail Finance.
Understanding of credit risk

BENEFITS
Partnered with large tech provider for immersive training
Regular salary reviews
Hybrid working
Flat structure, frequent promotion cycles
Hugely advanced & data driven FinTech
HOW TO APPLY
Interested? Please register your interest by submitting your CV directly by applying to this advert.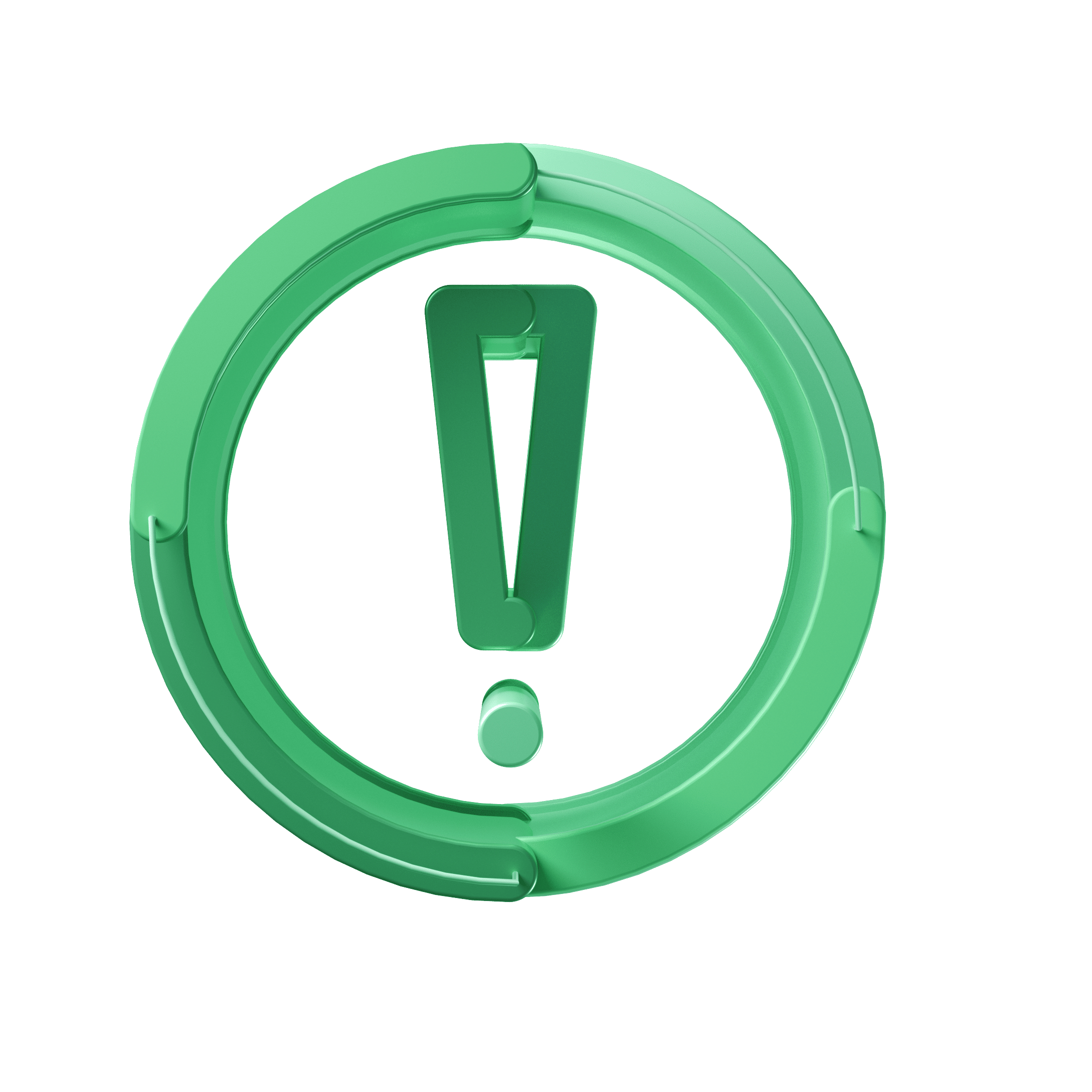 Impairment Manager
£60000 - £80000
+ Risk Analytics
Permanent
London
IMPAIRMENT MANAGER
£80,000
LONDON
THE COMPANY
This role is with an exciting business in the consumer lending space. They have grown significantly over the past few years and are looking to add a motivated and experienced individual within their growing team. This role offers the chance to take control of their impairment function and take on a challenging role that will give you excellent exposure and experience.
THE ROLE
This position will see you:
Lead monitoring of impairment models and the enhancement and recalibration of these models
Work within the Impairment team more broadly on governance, controls, and reporting for these models
Perform ad-hoc analysis as required and suggest solutions based on your analysis
Have a broad understanding of impairment impacts across the bank and products
Broader day to day management of impairment models across the bank
YOUR SKILLS AND EXPERIENCE
This company is seeking someone with:
Prior experience in working with impairment models and reporting
Experience in consumer lending or retail banking
Experience in IFRS9 modelling and experience in enhancing and testing these models
Experience working with credit cards or loans is highly desirable
SALARY AND BENEFITS
Up to £80,000 base salary
Pension contribution scheme
Discretionary bonus
Hybrid work model
Private medical cover
HOW TO APPLY
Please register your interest by sending your CV to Rosie Walsh through the 'Apply' link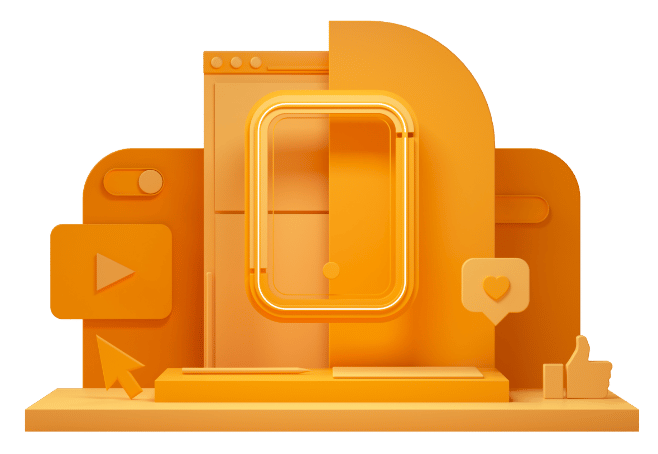 CAN'T FIND THE RIGHT OPPORTUNITY?
If you can't see what you're looking for right now, send us your CV anyway – we're always getting fresh new roles through the door.