Data Scientist (Anti Money Laundering)
Amsterdam, North Holland / €70000 - €90000
DATA SCIENTIST (AML FRAUD PREVENTION)

AMSTERDAM

up to 90 00€

Join the Fight Against Financial Fraud as a Data Scientist AML-focused.
Take your Data Science career to the next level by joining a company at the forefront of solving financial crime. With a mission to prevent fraud through cutting-edge Data Science and Machine Learning, you'll have the opportunity to build the most sophisticated and efficient models in the financial space.

ROLE DESCRIPTION

Drive Your Career Forward with Meaningful Responsibilities!
As a Data Scientist, you will be tasked with designing and developing innovative analytics products to uncover patterns in complex financial data. You'll work alongside a team of financial experts to bring scalable ML models to production, ensuring their fit for purpose in the prevention of fraud.
Unlock Your Full Potential with Essential Skills and Experience
Drive Innovative Solutions in Detecting Financial Crime Patterns
Bring Your Analytics Skills to the Forefront with Production-Ready Projects
Collaborate with a Dynamic Team to Explore New Opportunities and Deploy Analytics
Work with ML Experts and public parties to translate the money laundering methods into analytical models using Python, SQL & Spark in AWS Sagemaker
Become a Data Expert, Conducting Analytics from Preparation to Documentation
Gain In-Depth Knowledge of Data Structures and Metrics, Championing Improvement for Proposition Development
Engage with Cross-Functional Teams and Present Findings to Senior Stakeholders, Making Impactful Business Recommendations
REQUIREMENTS

A Master's or PhD degree in a STEM subject
A financial background is a plus
Expertise in Python
Exposure to AWS
Reap the Rewards with Outstanding Benefits
BENEFITS:

In return for your talent and expertise, you'll receive a competitive salary of €60,000 - €90,000, outstanding career progression opportunities, and travel reimbursement.
Make a Difference Today by Applying Now!
Don't miss this opportunity to join a company dedicated to solving financial crime. Submit your CV to Luc Simpson-Kent via the Apply link and take the first step towards a meaningful and rewarding career.
E: lucsimpson-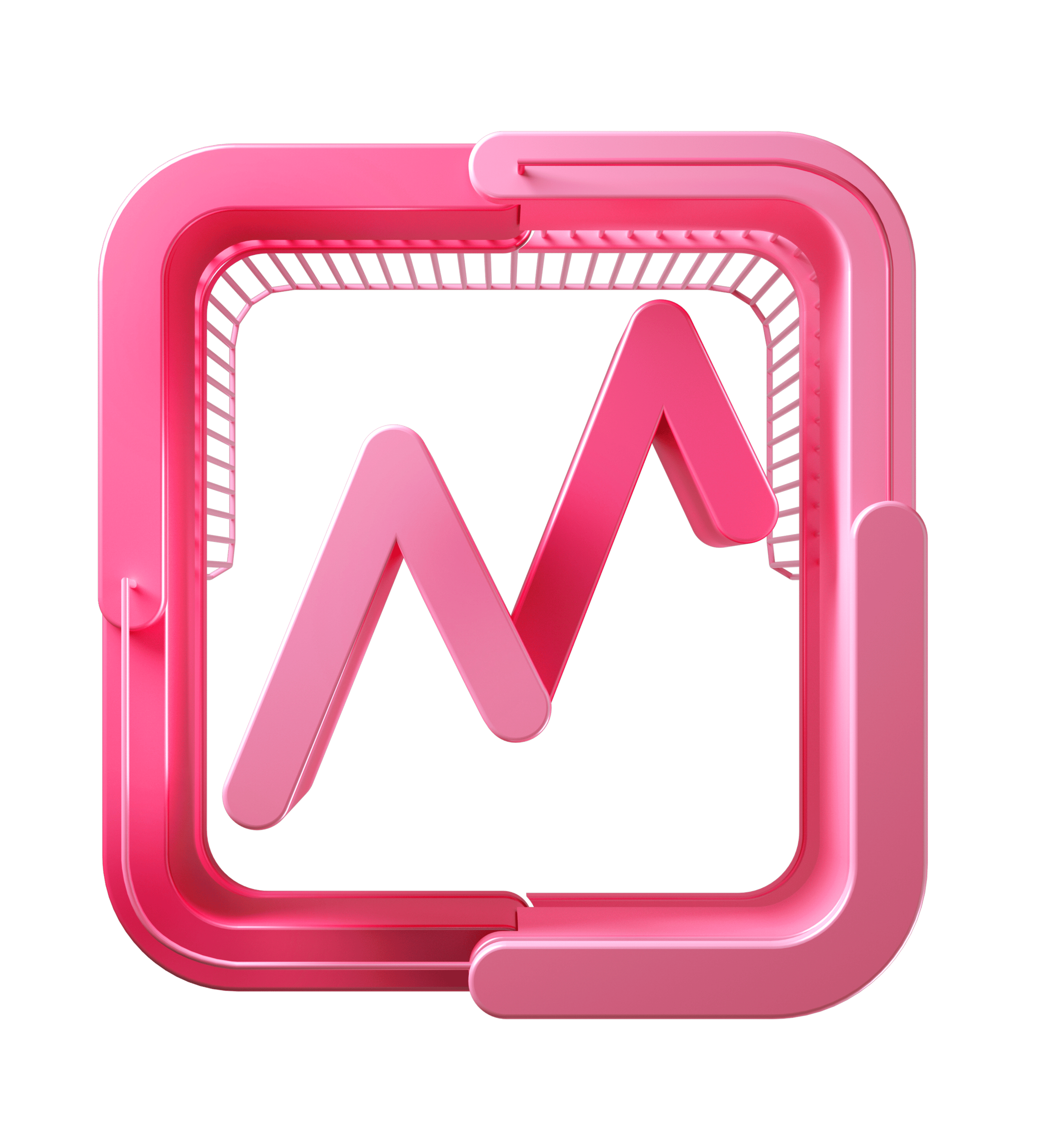 Lead Data Scientist
€90000 - €120000
+ Data Science
Permanent
Amsterdam, North Holland
Lead Data Scientist
€90000- €120000
Amsterdam
Lead an ambitious team of Data scientists in the heart of the Amsterdam.
The Company:
My clients are well-known names in the technology industry. They have a clear vision and require your expertise to help them move forward in their Marketing analytics, steering their channels to a clearer and more transparent marketplace. The ideal candidate is a passionate, dedicated, and experienced Data Scientist. Want to be involved?? Continue reading …
The Role:
When joining this company, you will be leading a talented team of Data Scientists. You will be building and maintaining complex analytical algorithm using Python and AWS. This is a chance for you to join and a growing and dynamic business.
You will be leading 2 Data Science teams of 6 people.
You will be creating and delivering Data Science projects regularly.
You will be effectively collaborating with colleagues to solve business problems.
You will be building high-impact insights, models and recommendations for the business, using Python, R, AZURE/AWS.
You will be deploying and maintaining Complex Analytical Algorithms
YOUR SKILLS AND EXPERIENCE:
You need to have a MSc or PhD level in Stem subject.
You must have a proven knowledge in the implementation of Machine Learning and clustering techniques.
Strong commercial experience with Python and Visualisation and proficient knowledge of R, AWS, and Scala.
Previous commercial exposure to tools such as AZURE and AWS.
Fluent in English
Excellent communication skills and team and colleague engagement.
BENEFITS:
€100,000 – €120,000 Competitive Salary.
An excellent pension schemes.
Bonus Scheme.
Travel/ Training opportunities.
How to Apply:
Please register your interest by sending your CV to Ally Cunningham via the apply link on this page.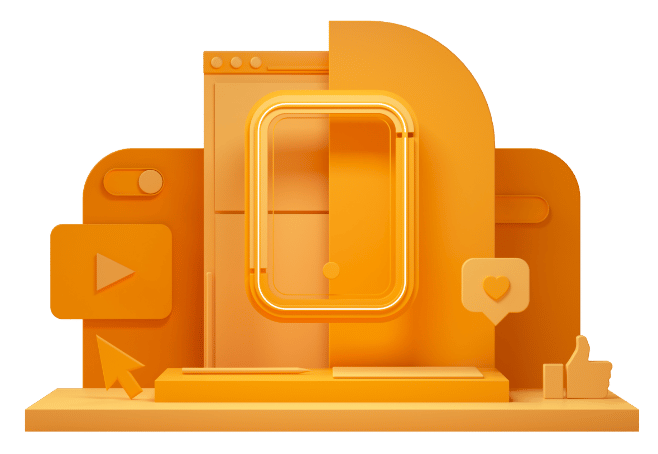 CAN'T FIND THE RIGHT OPPORTUNITY?
If you can't see what you're looking for right now, send us your CV anyway – we're always getting fresh new roles through the door.