Data Engineers – Mid-level to Senior – Telecommunications/WiFi
Birmingham, West Midlands / £60000 - £85000
Birmingham, West Midlands
Senior Data Engineer
Remote - 1 day per month in London per month
Up to £80, 000
Permanent
An opportunity for a Senior Data Engineer has opened up at a major telecommunications and WiFi company, who are looking to build out their APIs and query the datasets.
The Company
An excellent opportunity for a Senior Data Engineer to join a prestigious media company, who are looking to build out their APIs to make predictions on broadband usage. This company specialises primarily in telecommunications, WiFi and television services.
In this role, the company is looking for someone to build scalable operational tools to obtain data from their websites. Everything is based on ELT, therefore they are looking for candidates with a software background, whether this is work experience or education.
The Role and Responsibilities
Building out APIs to provide to front-end teams to ensure the efficient running of the websites
Building and maintaining pipelines on GCP to support the Data Science team to train their models.
Collaborate with DevOps Engineers, ML Engineers, Data Scientists, and Software Engineers to deploy data products and services to benefit the customer experience.
Your Skills and Experience
Experience working with GCP (essential)
Experience with Kubernetes, Docker, or Airflow (essential)
Strong experience with Python and SQL (essential)
Benefits
Up to £80, 000 salary with a 15% bonus
Fully remote work with 1 day per month in the London office (travel reimbursed)
Fast-paced, big data environment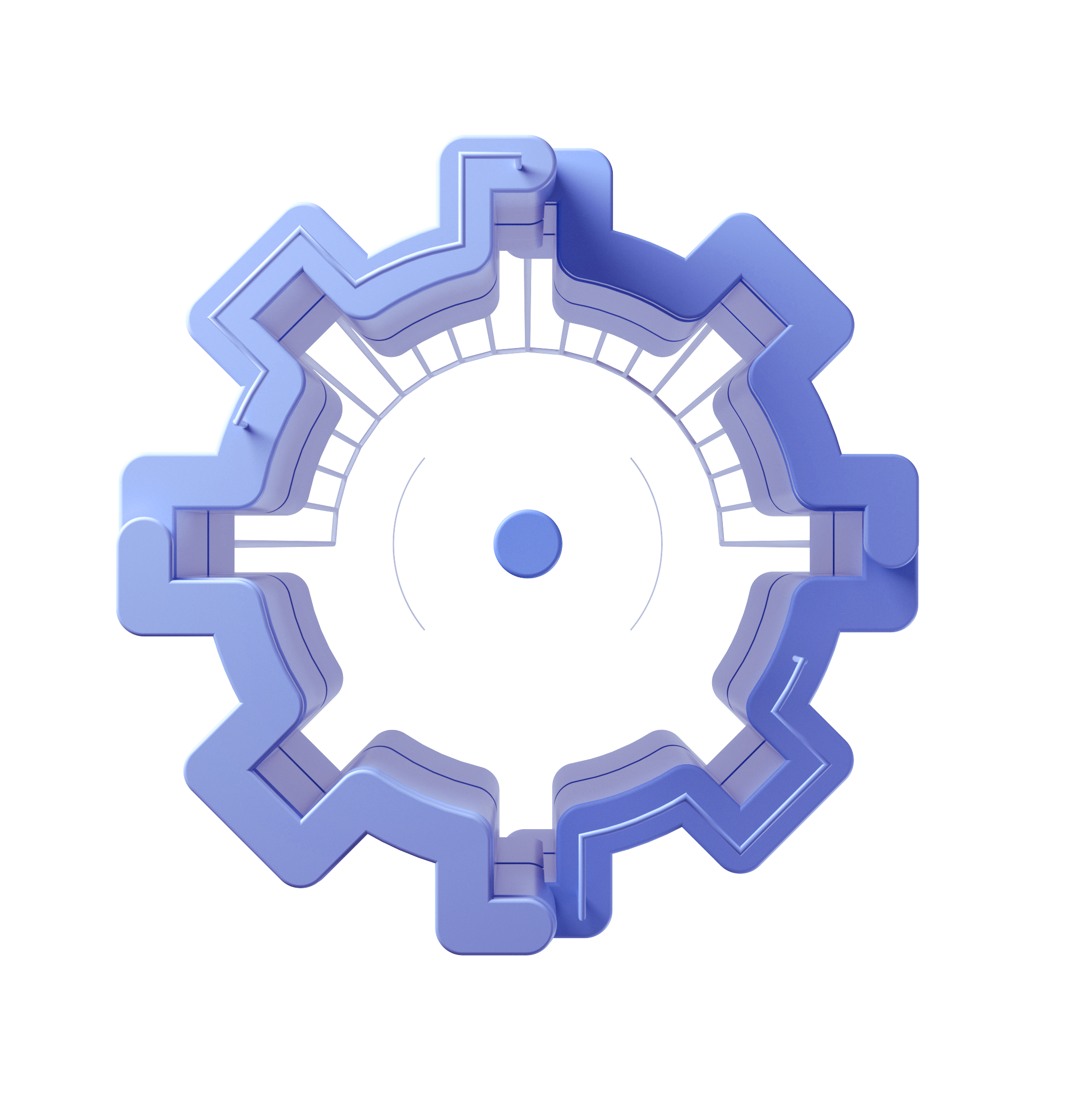 Senior Data Engineer
£70000 - £80000
+ Data & Technology
Permanent
Birmingham, West Midlands
SENIOR DATA ENGINEER
REMOTE (MUST BE UK BASED)
UP TO £80,000
I'm partnered with a tech consultancy business that helps its clients with data architecture. With over 100 people in the business, this is a great opportunity to get hands-on with big data tools and have exposure to lots of different customer-facing needs.
THE COMPANY
This tech consultancy business work with clients to support their data architecture and end-to-end data lifecycle. This role sits within the Data Engineering team and will have a focus on implementing modern data tech stacks (such as Fivetran and DBT) into their businesses.
THE ROLE
The successful candidate will…
Python coding to extract data from Redshift and put this into Snowflake, using Fivetran as a connector
DBT for data modelling from a data perspective, not an analytics perspective
Building ETLs using Python
Data modelling
Implement CI/CD best practices and testing of code
Airflow to carry out orchestration
Have the opportunity to lead and upskill other data professionals within the team
YOUR SKILLS AND EXPERIENCE
The successful candidate will have…
3-5yrs UK Data Engineering experience
Python skills
SQL skills
Cloud experience (AWS, Azure or GCP)
Airflow skills
THE BENEFITS
Up to £80,000 per annum
£1.5k education budget
Health care
5% pension
Travel budgets when on-site client meeting is required
Quarterly trips abroad
THE PROCESS
1. 30-minute 'get to know' conversation with the hiring manager
2. 1hr technical interview with team members
3. 45-minute chat with the hiring manager to discuss your future career
Interested? Apply now and if your application is shortlisted, one of our friendly consultants will be in touch soon!!
*** Unfortunately, immediate or future sponsorship cannot be offered for this position ***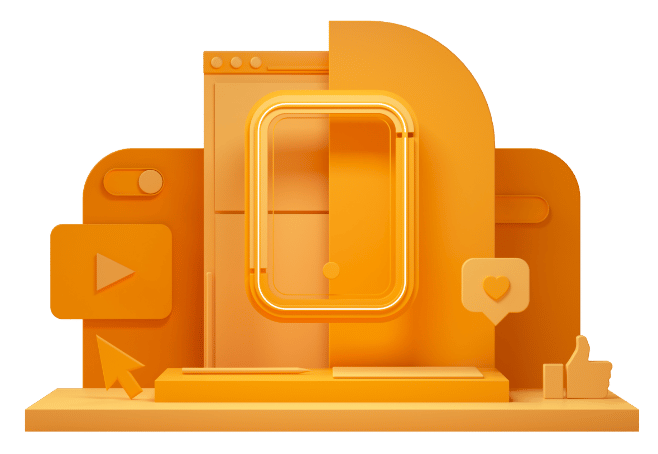 CAN'T FIND THE RIGHT OPPORTUNITY?
If you can't see what you're looking for right now, send us your CV anyway – we're always getting fresh new roles through the door.