Data Engineer – Azure(Contract)
I'm currently searching for an Azure Data Engineer for a Health care client, they need someone to start in the next couple of weeks.
As an Azure Data Engineer, you will spend most of your time in the data platform implementation function.
You will be working with a strong team to deliver a greenfield data platform for my growing client.
You will be involved in the development, Delivery, and Design of BI solutions on a Microsoft data platform.
SKILLS AND EXPERIENCE
- Experience Leveraging the cloud platform using Azure Databricks, Azure Synapse, Apache Spark, Informatica and Power BI.
- Strong pipelining experience through Azure Data Factory. - Python, Pyspark, and Pytest (R desirable)
- Extensive experience Delta Lake/Lakehouse when working with data bricks
- Strong knowledge of BI and Warehousing technologies and coinciding methodologies such as Kimball or Inmon.
- The ability to use Microsoft Azure to its best ability through Data Science, Machine Learning, and Scaled Processing - Strong Stakeholder Management Skills
- Exposure to an Agile/Scrum environment.
Desirable:
- R
and Azure Functions is an added bonus.
- Exposure to a DevOps Environment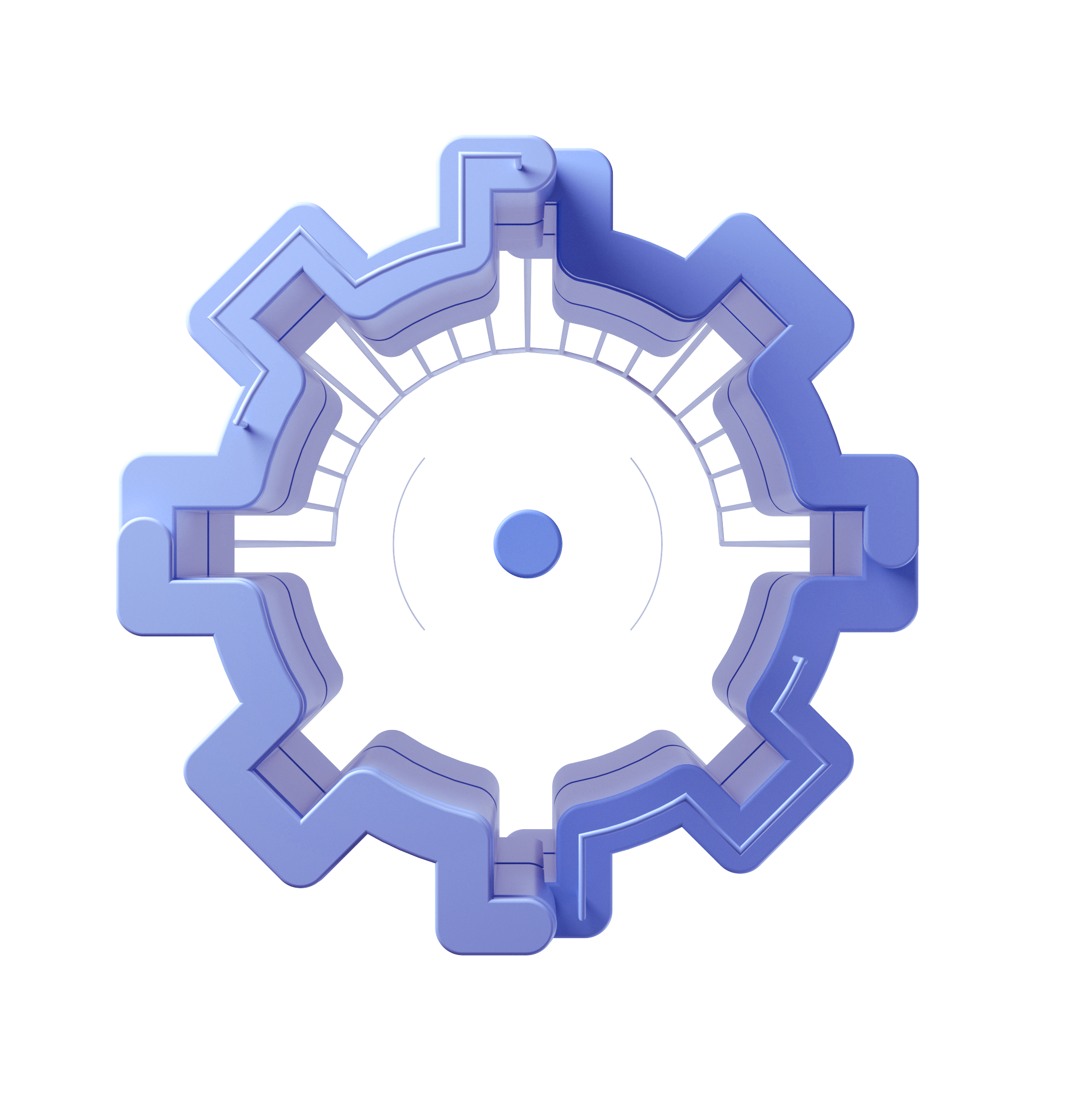 Director of Data (Engineering)
£125000 - £150000
+ Data & Technology
Permanent
London
DIRECTOR OF DATA (ENGINEERING)
LONDON BASED
£125,000-150,000 PER ANNUM
This UK-based E-Commerce start-up are looking for a New Director of Data. The company are currently focusing on transforming into a more data-centric business and are currently building out their Data and Analytics platform.
THE COMPANY
The company focus on solving two main problems for E-commerce firms- finance and Customer acquisition. The company themselves are fast-growing and formed 3 years ago. Since launching they have gained over £70million in funding.
THE ROLE
You will be responsible for managing the Data Platform team and will be working closely with the Data Science team.
You will be involved in direct line management for several technical managers.
Be responsible for scaling up the growing team.
Drive the design and building of new data models and infrastructure for the company.
SKILLS AND EXPERIENCE
Extensive experience working in Data Platform/Data warehouse environments
Experience designing workable cloud data architectures.
The desire to work in a fast-paced start-up environment.
Strong communication and stakeholder management skills.
THE BENEFITS
Generous Holiday plan.
Flexible working.
HOW TO APPLY
Please register your interest by sending your CV to Cameron Webb via the apply link on this page.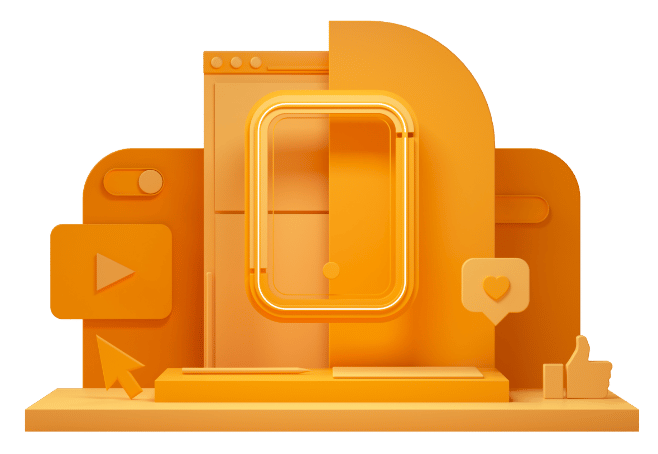 CAN'T FIND THE RIGHT OPPORTUNITY?
If you can't see what you're looking for right now, send us your CV anyway – we're always getting fresh new roles through the door.