Warwickshire / £65000 - £70000
Data Analytics Manager
Warwick
£70,000
Company
This company is pushing to make a real change and to step away from fossil fuels fully by 2025, with this they are putting a huge drive on their digital and data analytics function.
The new team will work hand in hand with the Business Process & Capability team to deliver best-in-class process improvements backed with data-driven diagnostics.
The Role
This role sits within the newly formed Supply chain analytics and digital team, in this role you will.
Supporting the supply chain operations and project managers with the co-creation of digital solutions to address challenges along the end-to-end supply chain.
You will be required to translate business requirements so the business can then use these products to improve decision-making and drive action; supporting evaluation of the benefit this unlocks.
analysing and interpreting trends in complex data sets, using statistics to deliver accurate results in the face of variable data quality.
Act as the development lead for large or complex projects to ensure the accuracy and robustness of analytics products.
The skills required.
Strong experience working with data, software engineering, and analytics roles.
Skilled in SQL and data visualization tools such as Tableau or PowerBI.
Good knowledge of cloud technology such as GCP or AWS.
Excellent stakeholder management.
If you are interested in the role please reach out
Analytics Manager
£60000 - £70000
+ Marketing & Insight
Permanent
Warwickshire
ANALYTICS MANAGER
£60,000 – 70,000
WARWICKSHIRE
Be part of this digital transformation with an innovative brand. Use your skills in analytics to provide value and be pivotal in the growth of your area!
THE COMPANY
A global leader in automotive using technology to transform the business! This transformation of how data is used allows for each individual to have a massive impact on the growing digital function and work with senior stakeholders to drive change!
THE ROLE
As an Analytics Manager, you will use deep dive analytics to understand the success of products. More specifically you will have to:
Lead a team of 2/3 analysts focusing on their growth and development
Work on long term projects thinking about the analytics strategy, data blueprint and how to use the latest tech to develop specific digital products
Use SQL/Python to understand and breakdown large sets of data to extract impactful insights product success focussing on the value add from your team
Provide insights to senior stakeholders across the business on how to grow the function and be influentiall in company wide strategic decisions
YOUR SKILLS
The successful candidate will have the following skills and experience:
An expert in SQL, data visulisation and ideally Python
Understanding of people management and mentorship
Confident providing insights to high level senior stakeholders and conveying complex tech terms in digestible jargon
THE BENEFITS
£60,000 – 70,000 annual salary, flexible working and competitive benefits.
HOW TO APPLY
Please register your interest by sending your CV to Gerard Matthews via the apply link on this page.
Data Analyst, Data Analytics, SAS, Python, R, Data Modelling, Google Analytics, Adobe Analytics, Coremetrics, GA, AA, Clustering, Propensity Modelling, Segmentation, CRM, CRM Analytics, Marketing Analyst, Insight Analyst, Growth Analyst, Customer Analytics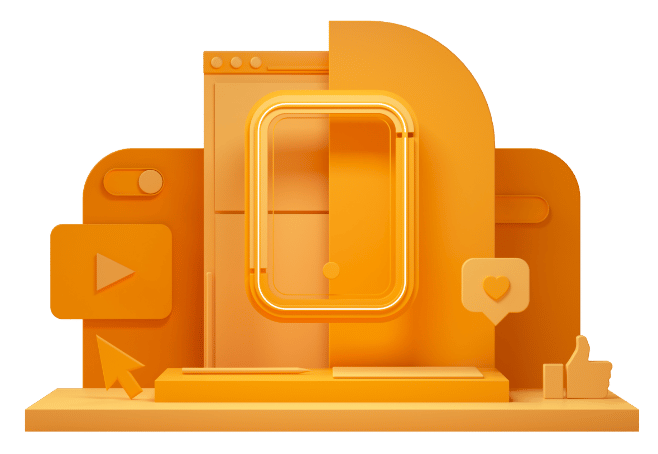 CAN'T FIND THE RIGHT OPPORTUNITY?
If you can't see what you're looking for right now, send us your CV anyway – we're always getting fresh new roles through the door.