Collections Strategy Analyst
Leeds, West Yorkshire / £30000 - £40000
Collections Strategy Analyst
Leeds, hybrid working
Up to £40,000 + Competitive bonus & benefits
The Company
Join one of the largest challenger banks in the UK, disrupting the ecommerce space and creating innovative solutions that benefit both the customer and their employees. You will be given the opportunity to define the scope of your career as well as multiple opportunities to gain first class training in some of the most sought-after technologies, working with Marketing, Credit Risk, and Finance teams. You'll work autonomously as well as collaborating with the wider analytics team to drive portfolio health across all brands.
The Role
As a collection's strategy specialist, you will lead strategy development and optimisation across various collections, customer and fraud strategies, using SQL and Python to generate deep dive insights for commercial & risk analytics. You'll be a vital member of the well-respected Operational Analytics team, centralising all operational strategies to be more efficient.
Main Responsibilities:
Act as analytical support across all collections, customer, and fraud strategies, using SQL for deep dive analysis to find out the WHY behind strategic performance and how to best optimise these.
Work with the wider credit risk and operations team to implement changes you have found, using your analytics to find the best way to contact your customers.
Support collections and customer analytics through detailed analysis, identifying segments of untapped value, and seeing where you can best optimise how these are rolled out and managed.
Key Skills & Requirements
Excellent coding experience with SQL and/or Python, in a commercial capacity.
Commercial experience within Financial Services organisation
Experience driving data insights into strategies i.e. collections or fraud strategy
Strong ability to run deep dive analysis from large customer data sets
BENEFITS
Unrivaled training and upskilling
Regular salary reviews
Highly data-driven organisation with wealth of data
Work closely with strategy directors and stakeholders
HOW TO APPLY
Interested? Please register your interest by submitting your CV directly by applying to this advert.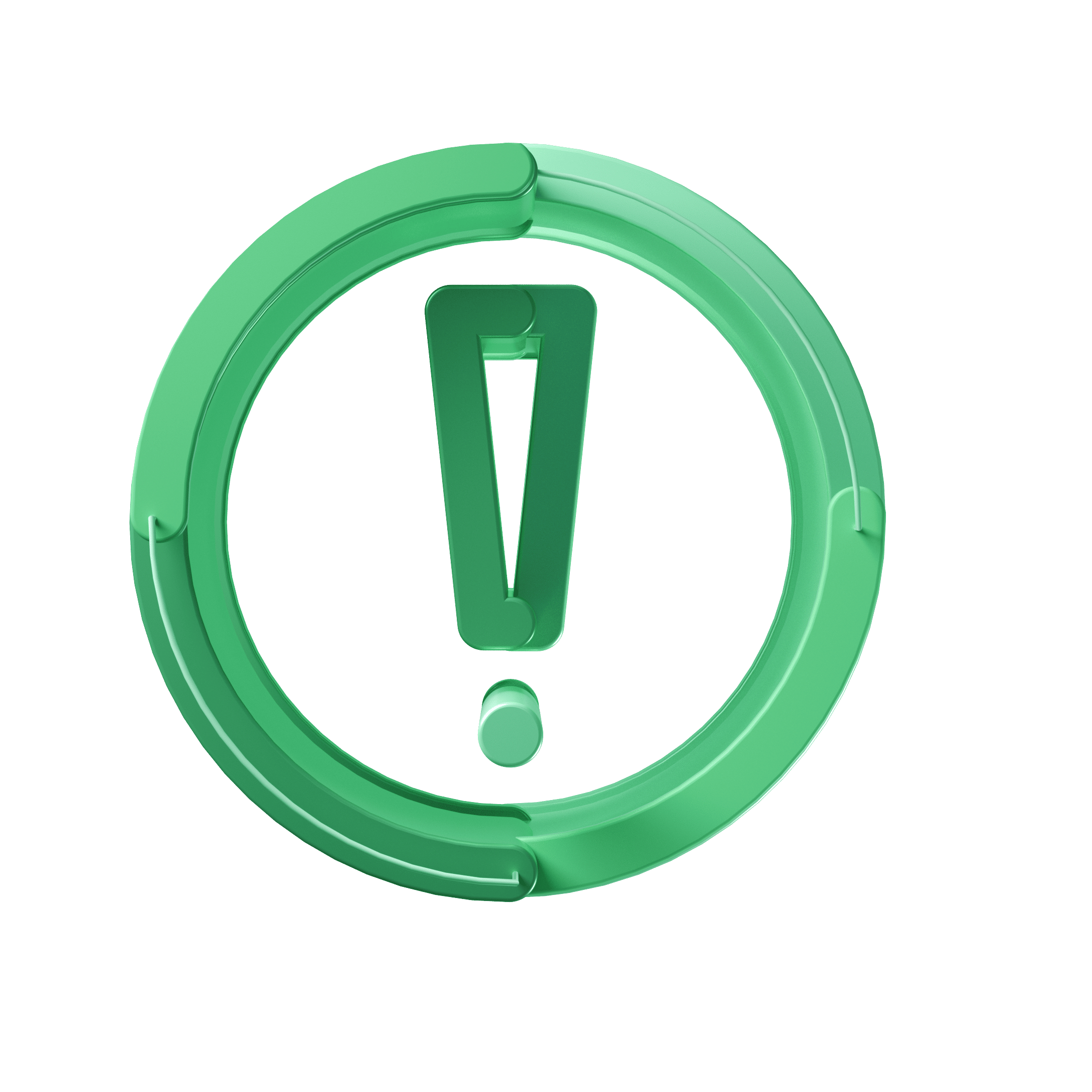 Decision Systems Analyst
£32500 - £45000
+ Risk Analytics
Permanent
Leeds, West Yorkshire
Decision Systems Analyst
Up to £45,000 + (10% on-target bonus)
Hybrid – Leeds
A great opportunity for an individual with experience In working with decision systems to join one of the UK's leading financial services companies.
The Company
Joining one of the UK's leading financial services companies and providers of consumer credit – this role will provide a great opportunity to progress in your career.
In this role, you will be responsible for delivering credit decision strategy improvements for the business's customer journey. And you will help the business to make effective decisions whilst supporting their drive to innovate within the consumer credit space.
The Role and Responsibilities
Delivering changes to decision systems and supporting business needs
Analysing business requirements to assess impact on systems infrastructure and customer journeys
Adhering to coding standards when working with decision systems software
Development of strategies, testing, documentation, and monitoring
Your Skills and Experience
Experience using SAS/SQL
Decision systems experience – Powercurve preferred
Benefits
Up to £45,000
10% on-target bonus
Hybrid working
Interview Process
2 Stage interview process
Stage 1: Initial 30-minute chat with HM (competencies/CV run through)
Stage 2: Technical and Values interview
How to Apply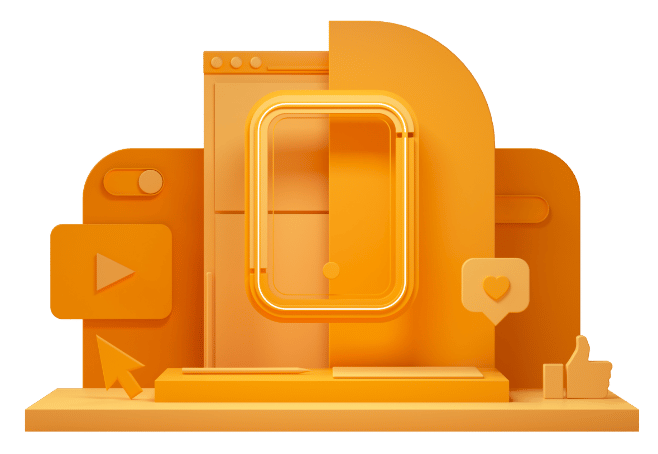 CAN'T FIND THE RIGHT OPPORTUNITY?
If you can't see what you're looking for right now, send us your CV anyway – we're always getting fresh new roles through the door.