Automotive Safety Innovation Engineer
McLean, Virginia / $160000 - $180000
Automotive Safety Innovation Engineer
Defense
Washington DC (Hybrid)
$160k-$180k
The Company

This defense company serves as the trusted partner of the government. Working privately and publicly with AI/Autonomy projects, and many other secret projects regarding robotics, UAVs, UGVs, etc. This is a great opportunity to make an impact in a principal role dealing with safety, planning, and strategy.
The Role

This company collaborates with AI and Autonomy innovation centers to look at the broader landscape and create a safer world. The Principal role will partner with the autonomous vehicles teams. Advising the USDOT, NHTSA, etc. in topics such as safety, planning, and strategy. Expertise with autonomous vehicle software, hardware, sensors, etc. is necessary to succeed in this role. This role will also require:
A Background in safety and autonomous vehicles.
Collaboration, you will be collaborating with the best in the industry to innovate and navigate the federal landscape.
Ability to bring the expertise out to the general market/build partnerships.
Experience with planning/strategy with transportation on a large scale.
You must have experience working with automotive and roadway safety practitioners, federal regulators, state and local government representatives, researchers, and other stakeholders.
Experience with USDOT, NHTSA, and stakeholders is a massive bonus.
Working cross-functionally to collaborate with the expert autonomous vehicles teams.
Expertise with software, hardware, sensors, etc. involved inside and outside of the vehicle.
Your Skills & Experience
The ideal candidate will be someone that has extensive experience in robotics and autonomous systems, specifically in MBSE. Along with the ability to articulate autonomy-specific challenges, discuss issues, and identify gaps.
US Citizenship or Green Card Holder given the nature of the work
Ph.D. or Master's degree involving electrical engineering, computer engineering, computer science, software engineering, or a similar field.
C++, Python, and sensors experience
Expertise/experience with ADS (automated driving system), CV (connected vehicles), and ADAS (advanced driver assistance systems).
This role is ideal for a hands-on engineer that has advanced to a strategy role and is looking to make a major impact.
Education
MS in Computer Science or a related field
Ph.D. is a plus
Benefits
This defense company offers a competitive base salary along with some of the best benefits in the field.
Great hours for a manageable work-life balance.
Compensation to keep up your education in the field
Opportunity to be part of a creative and reliable team with excellent growth opportunities.
Working on projects that will lead to real-life safety innovations.
How to Apply
Please register your interest by sending your resume to Nicolas Gonzales via the Apply link on this page.
Keywords
Computer Vision | Artificial Intelligence | C++| Computer Vision | Autonomous Vehicles | Strategy | Planning | SLAM | ROS | LiDAR | Deep Learning | ADS | ADAS | CV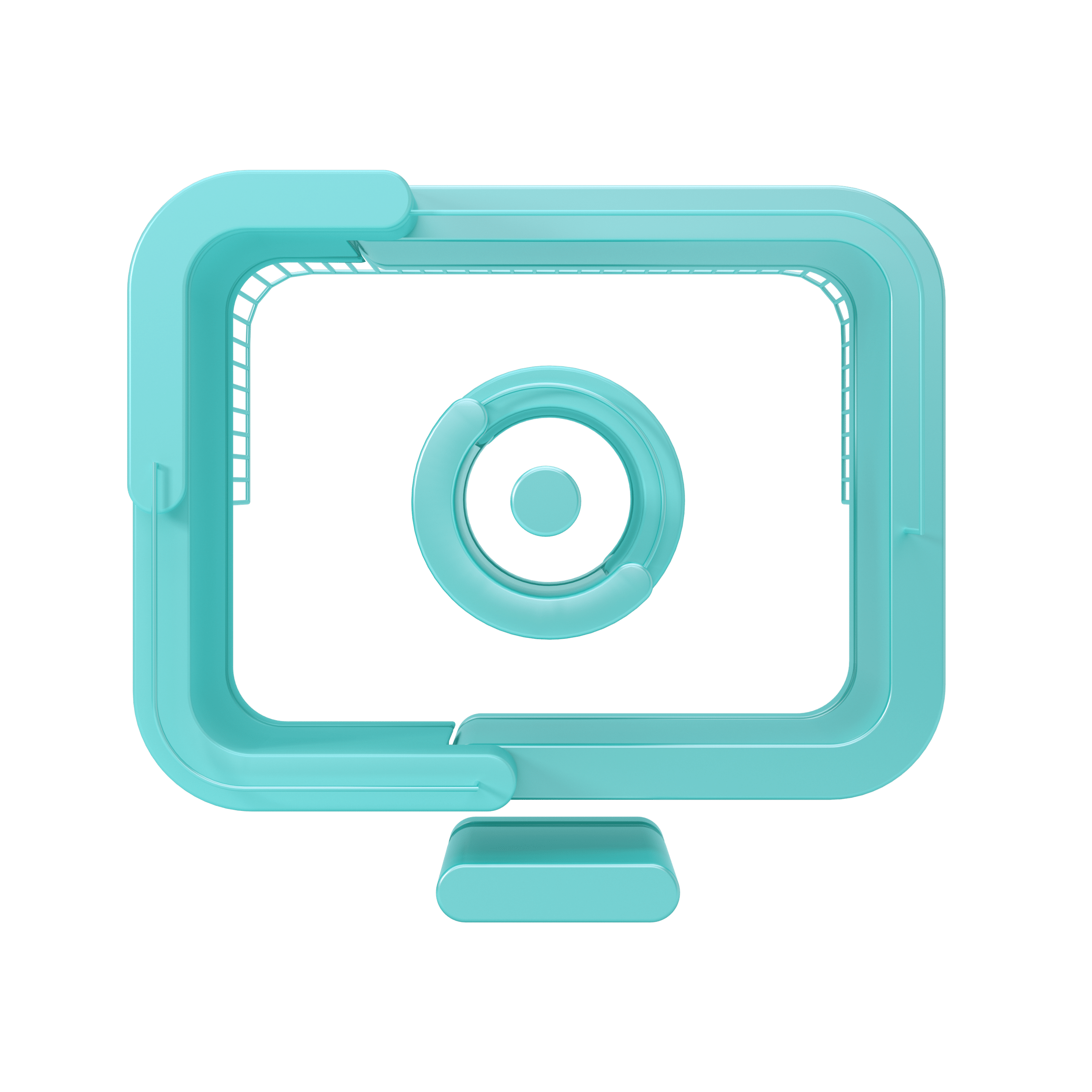 Principal Autonomous Systems Engineer
$170000 - $190000
+ Computer Vision
Permanent
McLean, Virginia
Principal Autonomous Systems Engineer
Defense
Greater Washington DC Area
$170,000 – $190,000
Are you looking to join a company at the forefront of innovation in regard to the defense of our country? Do you want to work with the latest technology, but still be home for dinner with your family? If so, this role could be for you!
The Company
The company is a federally funded organization, that has been a trusted partner of the government across a wide variety of industries and sectors for decades. At the forefront of innovation your work could be used to aid in Healthcare, Transportation & Government Innovation just to name a few.
Principal Autonomous Systems Engineer
In the role of Autonomous Systems Engineer, you would be a company leader solving a wide variety of complex problems brought in by the company's clients. You would work with an energetic & collaborative team using the most cutting-edge technology the field has to offer. Using this technology to build a safer world through the innovation of AI & Autonomy In this role you'll be expected to:
Build your knowledge of advances & best practices in the field of AI & robotics.
Strengthen your technical skills in Python, ROS, Computer Vision & other related skills to boost the companies AI/Robotics systems.
Provide innovative ideas & leadership surrounding AI & robotics.
Create, propose, and pilot research in the field of robotics and AI.
Evaluate robotics & AI solutions and communicate that information to clients.
Your Skills and Experience
Bachelor's Degree in Computer Science, Computer Engineering, Systems Engineering, or related field.
Expertise in Python, ROS & C++
Strong background in computer vision, deep learning, machine learning, planning, human-machine teaming, and multi-robot systems.
Ability to express autonomy-distinct challenges such as perception, reasoning, behaviors & collaboration.
Ability to communicate critical issues to clients and identify gaps.
Experience developing autonomous and AI systems for real-world settings.
Benefits
Base Salary of $170,000 – $190,000
Clear work-life balance.
Financial aid to continue your education in the field.
An opportunity to work on complex real-life meaningful projects that will directly contribute to safety in a wide variety of sectors.
How to Apply
Please register your interest by sending your resume to Nicolas Gonzales via the apply link on this page
Keywords:
AI, Autonomy, Deep Learning, Machine Learning, Human Machine Learning, Computer Vision, TensorFlow, MX Net, Scikit-Learn, Multi-Robot Systems, Robotics Hardware, Robots, Robotics Software's & Frameworks, ROS, C++, Python, Object Orientation, Perception, Reasoning, Development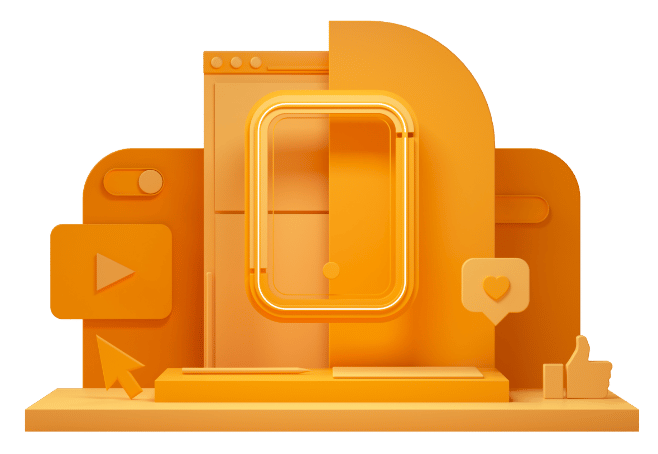 CAN'T FIND THE RIGHT OPPORTUNITY?
If you can't see what you're looking for right now, send us your CV anyway – we're always getting fresh new roles through the door.