City of London, London / £65000 - £75000
Analytics Manager
Up to £72,800 per annum
Location - Hybrid - 1/2 days a week in an office based in Gaydon
The Company
This luxury UK brand is well-established and currently in the midst of a massive digital transformation. They are looking to expand their analytics capabilities in a big way this year!
Roles and Responsibilities
Statistical analysis of trends, both analysing supply data to spot opportunities and also analysing product usage and data within the product
Leading a team of 2 initially, however, this should grow over time.
Working with the wider business units to distinguish between their wants and needs
Knowing what data pipelining is, understanding what might be needed on the front end
Create proof of concepts and demonstrate value-added
Skills
SQL
Python
Stakeholder management experience
Insight and statistical analysis experience
Understanding of data engineering and BI concepts and end-to-end data blueprint/lifecycle
Benefits
Up to £72,800 per annum
Bonus
Pension
Car scheme
What's in it for you?
Exposure to C-Suite Stakeholders
Huge amount of scope to see the impact of your work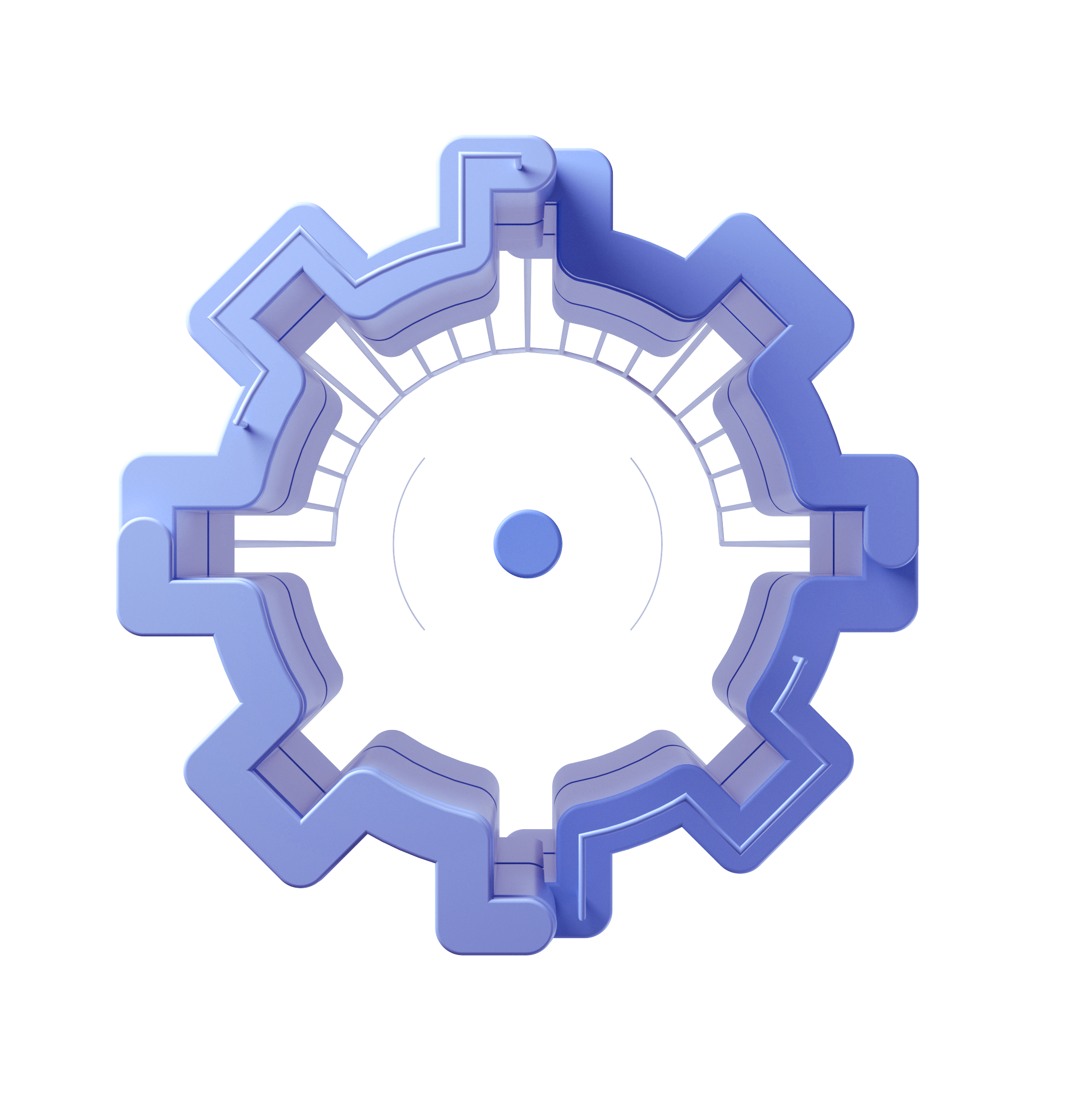 Senior Business Analyst
£50000 - £63000
+ Data & Technology
Permanent
City of London, London
Job Title: Senior Business Analyst
Salary: Up to £63,000
Location: London
About our Client:
Our client is a major retail and commercial bank in the United Kingdom. It was founded in the 1960s and has since become one of the largest banks in the country, with a network of branches and ATMs across the UK. The company offers a wide range of banking products and services, including current accounts, savings accounts, mortgages, personal loans, and credit cards, as well as business banking services.
Key Responsibilities:
As a Senior Analyst, Strategic MI Reporting, you'll be assisting the Board MI & Reporting Lead in delivering insightful strategic reports and digital tools for the CEO & Chairman's Office and our board members. You'll support the creation and development of board-level flagship insights, using your extensive network to leverage existing, adjacent and creative data sources.
As well as this, you'll be:
Coordinating the collation and consolidation of all data and information needed to meet our board reporting obligations
Communicating the context as well as the detailed requirements or refinements necessary to ensure the ongoing development of board MI within the Nerve Centre
Driving forward process continuous improvement
Contributing to refining corporate governance and secretariat processes in order to improve communication and drive the refinement of board MI.
Skills & Experience:
You'll bring strong communication skills, coupled with the ability to clearly and succinctly articulate issues and present ideas, you'll also demonstrate:
A proven data control and reference data background
Experience working with the secretariat and board processes, with an understanding of the key activities needed to make sure expected governance and controls are adhered to
An understanding of data, risk, regulatory and finance policies and guidelines, and any emerging trends and best practices within the industry would be advantageous
Extensive knowledge of how data is used within a financial organisation, both operationally and for reporting and analysis
Salary & Benefits:
The successful candidate can expect a salary of up to £63,000, depending on experience. In addition, our client offers a range of benefits, including the opportunity for growth into a team lead position, and a hybrid role with on-site work at least once a week.
HOW TO APPLY
To apply or for more information, please reach out to Cameron Mason at or apply directly to this ad.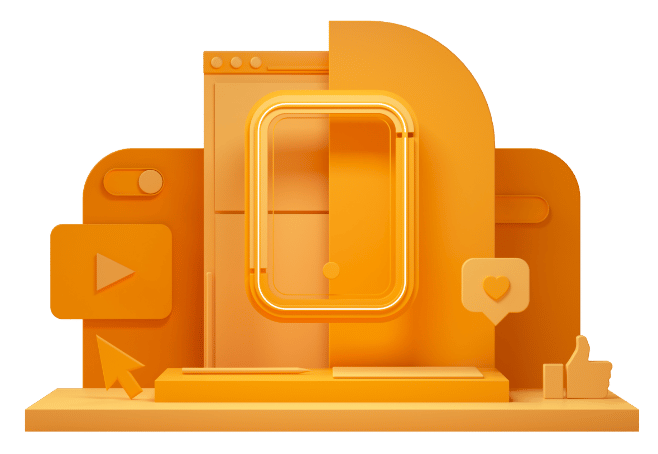 CAN'T FIND THE RIGHT OPPORTUNITY?
If you can't see what you're looking for right now, send us your CV anyway – we're always getting fresh new roles through the door.