Birmingham, West Midlands / £45000 - £60000
Birmingham, West Midlands
ANALYTICS ENGINEER
BIRMINGHAM (HYBRID)
UP TO £60,000 + BONUS
I'm hiring for an Analytics Engineer to join one of the UK's largest insurance businesses! This role sits within the Pricing & Underwriting Team, headed up by the Head of Pricing and Product.
THE COMPANY
This company is a B2B insurance company, providing insurance services to businesses and homes. They are widely recognized in the UK as one of the top insurance companies, and they are currently going through a huge digital transformation process, developing a brand-new data system that has had a massive push from CEOs and Directors. There are currently around 200 people in the business, with 11-15 people within the Pricing & Underwriting team.
THE ROLE
The successful candidate can expect to be involved in...
Being involved in the digital migration from SQL Server to Azure
Working with raw transactional data
Working on admin pricing system projects
Being involved in the ETL process
Having a 30/70 split between management/being hands-on with data
Working with Power BI
Working with stakeholders
YOUR EXPERIENCE
The successful candidate will have...
Data Engineering and some analytics/BI development experience
Experience working with the end-to-end ETL process
Good communication skills with non-technical, and technical stakeholders
SQL experience
Azure experience
THE BENEFITS
The successful candidate will receive...
Up to £60,000 per annum
Generous bonus scheme
Hybrid, flexible working
Structured career development
Great learning and development opportunities
A top-down data culture
THE PROCESS
1. Online assessment
2. One-hour MS Teams conversation - technical
3. One-hour MS Teams conversation - competency
Interested? It only takes 30 seconds to apply! If shortlisted, one of our friendly team members will be in touch shortly.
*** Unfortunately, this role does not offer immediate or future sponsorship ***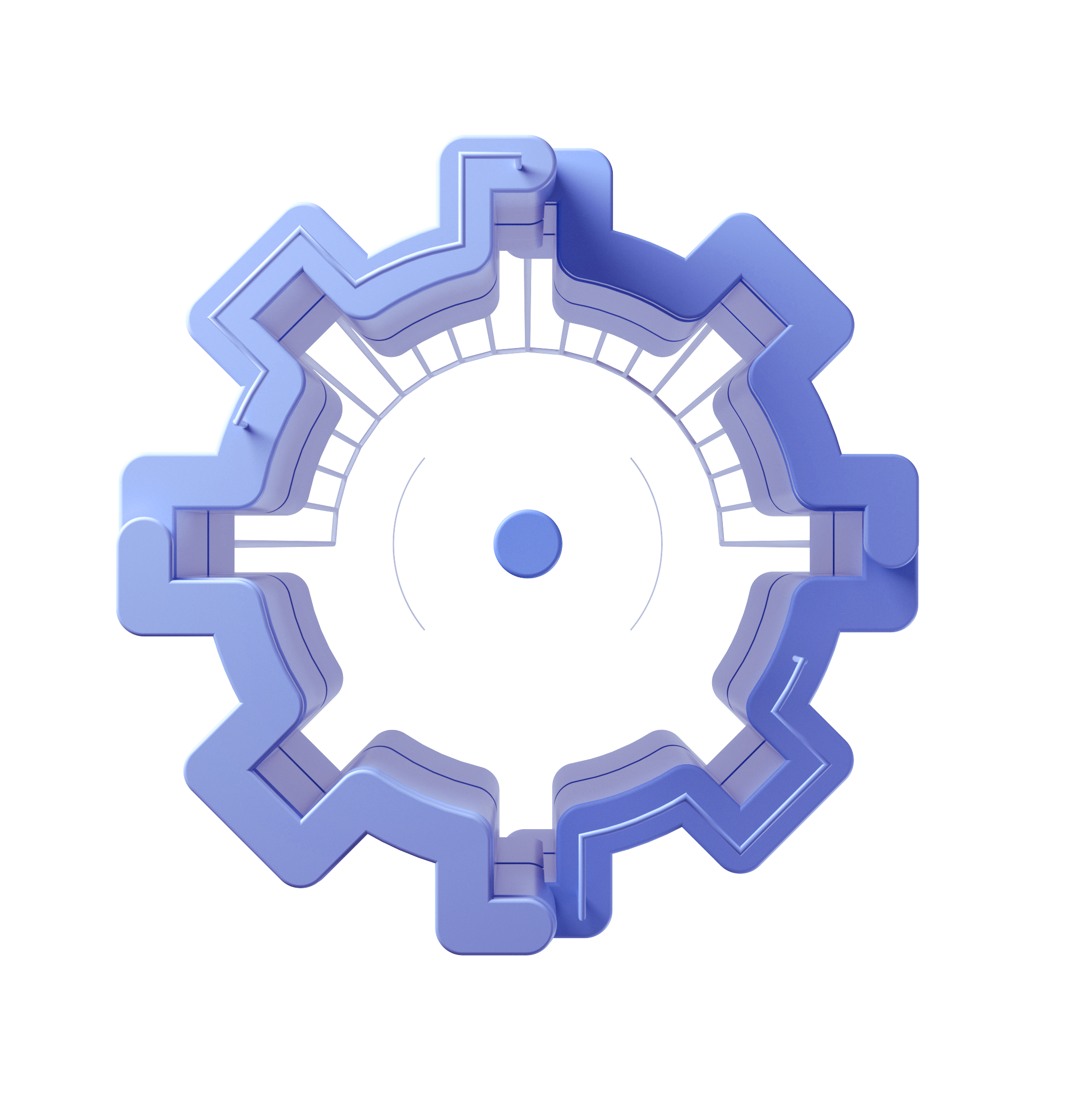 Data Engineer – Mobile Service Provider
£50000 - £85000
+ Data & Technology
Permanent
Birmingham, West Midlands
Data Engineer
Fully Remote
Up to £85, 000
Permanent
A major telecommunications company is looking for a Data Engineer to join them and assist with their migration to AWS.
The Company
An exciting opportunity for a Senior Data Engineer, or an experienced Data Engineer looking for their next career step, has opened up in a major telecommunications company. This B-Corp company provides their own network, mobile phones, e-commerce business, and portal to consumers.
As a Senior Data Analyst, you'll be ingesting rich data sets into a Snowflake data warehouse and supporting product teams to take on the data engineering tech stack, as well as liaising with the Business Intelligence and Data Science teams to generate requirements and workflows.
The Role and Responsibilities
Develop an AWS infrastructure to commence migration to AWS
Implement event-driven architecture (Kafka)
Develop ETL Pipelines
Your Skills and Experience
Hands-on experience with Java (essential)
Experience with event-driven applications and test-driven development (essential)
Experience with AWS/GCP (desirable)
Experience with Kubernetes, CI/CD, and Jenkins (desirable)
Benefits
Up to £85, 000 salary with £5000 car bonus
Fully remote work
Culture-driven company with a commitment to sustainable practices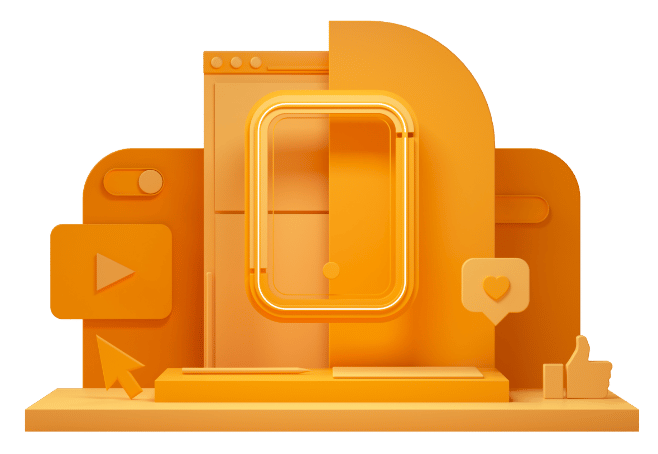 CAN'T FIND THE RIGHT OPPORTUNITY?
If you can't see what you're looking for right now, send us your CV anyway – we're always getting fresh new roles through the door.