Analyst – People Analytics
New York / $135000 - $150000
Analyst - People Analytics
$135,000 - $150,000
Non-Profit
New York
If you are interested in working in a fast-paced environment with the opportunity to make independent decisions, this is the role for you!
THE COMPANY
This organization is a hyper-growth, public education network and they are looking for a People Analyst that will use technical analyses to provide insights for the hiring process timeline and strategy.
THE ROLE
As the Analyst - People Analytics, you must be comfortable with the following requirements:
Experience with Qualtrics, SQL, SPSS, Tableau, Workday, and Excel.
Well-versed in predictive modeling.
Comfortability working in a fast-paced environment.
Ability to communicate data insights to non-technical stakeholders.
YOUR SKILLS AND EXPERIENCE:
Bachelor's degree in Mathematics, Statistics, Computer Science, or a related field. Master's preferred.
Skilled in Qualtrics, SQL, SPSS, Tableau, Workday, and Excel
Experience visualizing statistical findings.
Great communication skills and the ability to communicate trend analysis to both technical and non-technical audiences.
BENEFITS - People Analytics Analyst
As the Analyst - People Analytics, you can expect to earn between $135,000 - $150,000.
Consumer Insights Manager
$80000 - $90000
+ Marketing & Insight
Permanent
New York
Consumer Insights Manager
Entertainment and Attractions
$80,000 – $90,000
United States – Hybrid
A Global leader in the Entertainment and Attractions industry is looking to add talent to their analytics division and in doing so is actively hiring a Consumer Insights Manager to join their team. This individual will successfully drive strategy, provide market insights and work in a hands-on capacity to enhance the organization's marketing efforts.
THE ROLE:
As a Consumer Insights Manager, you will be responsible for driving marketing strategy for the benefit of the organization, providing insights surrounding the locality, competitors, and consumer demands, and conducting strategic research projects/questionnaires.
Furthermore, this is a highly visible role reporting directly to both the marketing director and the head of consumer insights. Within this role, you will be working predominantly utilizing technical tools such as Excel, SurveyMonkey, Q Analysis, and a Visualization tool of Choice.
SKILLS & EXPERIENCE
Bachelor's degree in a relevant field is required, Masters is strongly preferred but not required.
Extensive technical proficiency utilizing Excel in a professional capacity.
Ample experience working in a marketing-focused background with a focus in the provision of insights and recommendations.
Entrepreneurial spirit and capabilities to work in an Individual Contributor capacity.
Strong communication abilities with a core focus on the ability to translate technical information to non-technical stakeholders.
Prior experience creating and presenting dashboards through the use of a best of breed visualization tool such as PowerBi, Tableau, Looker etc.
BENEFITS: Consumer Insights Manager
As a Consumer Insights Manager you will have the ability to earn up to $90,000 base salary with a discretionary bonus and gold standard benefits.
HOW TO APPLY
Please register your interest by sending your Resume to Oisin Ennis via the Apply link on this page
KEY WORDS
Consumer insights Manager, Consumer, Insights, Marketing, Market Research, Excel, SurveyMonkey, Visualization, Dashboard, Entertainment, Analytics, Attractions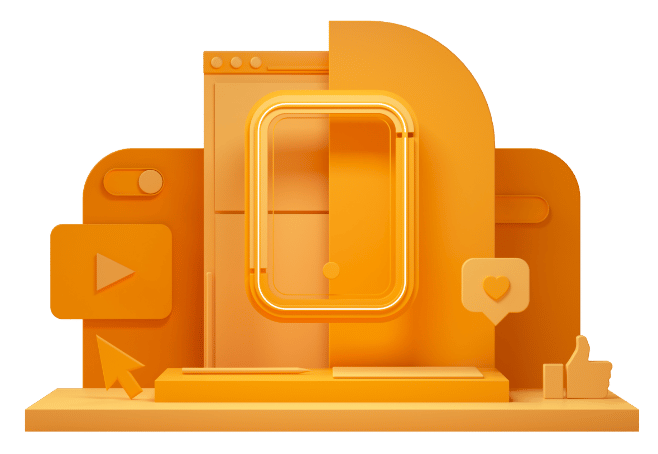 CAN'T FIND THE RIGHT OPPORTUNITY?
If you can't see what you're looking for right now, send us your CV anyway – we're always getting fresh new roles through the door.