For example "Data Science" or "Netherlands" or "Remote" or "Contract"

AI Product Manager
London
£700 - £1200
+ Data Science
Contract
London
AI Product Manager (Contract)
Tech Company
London – Hybrid
£700-£1200 per day (outside IR35)
A leading tech company that specialises in creating customer-centric products are looking for a Thought Leader within the AI space to help them develop and implement AI Strategies. Committed to enhancing the customer experience and delivering innovative solutions that exceed customer expectations, they are looking at AI to improve the customer experience and product strategy.
As an AI Product Manager, you will play a pivotal role in defining and executing their AI product strategy for the next 3-5 years. You will work closely with cross-functional teams to develop and launch AI-powered products that drive customer engagement, satisfaction, and business growth. This is a contract role that offers the opportunity to make a significant impact on the company's future success.
Role & Responsibilities
AI Strategy Development: Collaborate with CDO, CPO and CEO to define a comprehensive AI product strategy that aligns with the company's overall vision and objectives.
Market Analysis: Conduct in-depth market research and competitive analysis to identify emerging trends, customer needs, and potential opportunities in AI technology.
Product Roadmap: Create and manage the AI product roadmap, outlining key milestones and deliverables over the next 3-5 years.
Cross-Functional Collaboration: Work closely with engineering, data science, design, and marketing teams to execute the AI product strategy, ensuring seamless product development and delivery.
User-Centric Approach: Advocate for a customer-focused approach in all product development efforts, ensuring that AI solutions enhance the user experience and solve real customer pain points.
Data Governance: Develop and implement data governance and privacy policies to ensure ethical and compliant use of customer data in AI solutions.
Performance Monitoring: Define KPIs and metrics to measure the success and impact of AI products, and continuously optimize based on data-driven insights.
Stakeholder Communication: Effectively communicate AI product plans, progress, and outcomes to key stakeholders, both internally and externally.
Skills & Experiences
Bachelor's degree in a related field (Computer Science, Engineering, Business, etc.). A Master's degree is a plus.
Proven experience in AI or machine learning-focused roles in a customer centric environment
Strong knowledge of AI technologies, including machine learning, natural language processing, computer vision, and data analytics.
Ability to collaborate and lead cross-functional teams effectively.
Strategic thinker with a customer-centric mindset.
Strong analytical and problem-solving skills.
Experience in the tech industry or related fields is highly desirable.
Benefits
£700-£1200 per day, outside IR35, hybrid working
How to Apply
Register your interest by sending your CV to Lloyd Dunstall via the Apply link on this page
Artificial Intelligence / AI / Data Science / Product / Strategy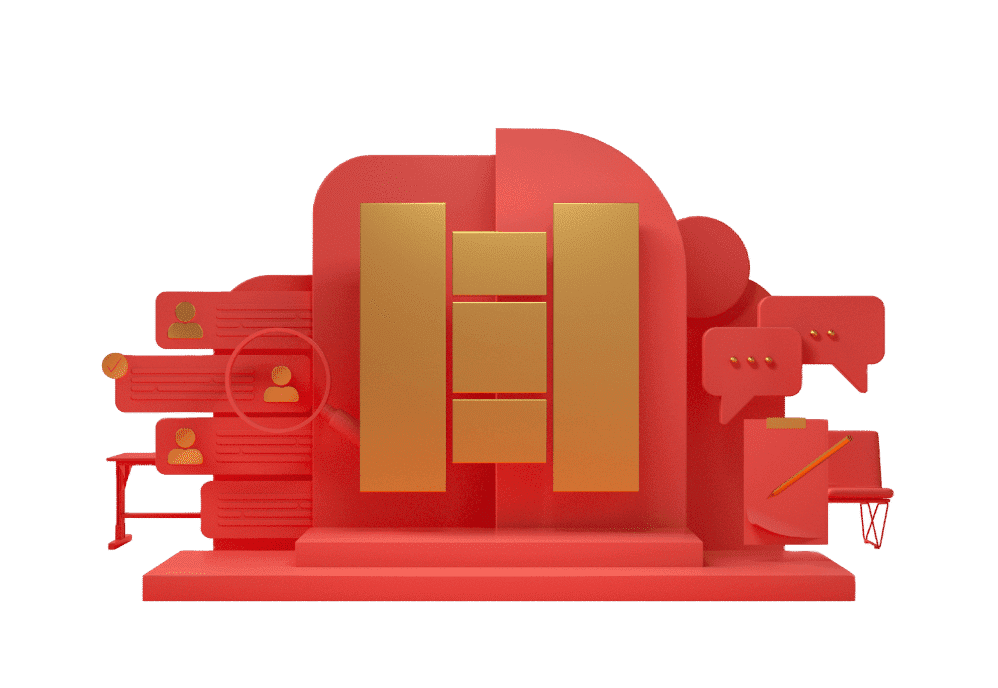 CAN'T FIND THE RIGHT DATA OPPORTUNITY?
STILL LOOKING FORDATA ANALYST JOBS?
If you can't see what you're looking for right now, send us your CV anyway – we're always getting fresh data roles through the door.
Find BRILLIANT DATA
CAREERS & MORE ANALYTICS JOBS
THAN ANYONE ELSE
- APPLY RIGHT

NOW
Harnham is one of the leading data recruitment companies in the world, and we are dedicated to helping data professionals find their ideal data job.
We're proud to have access to a global network of top employers and recruitment partners, and our team specialize in connecting data professionals to the right data analyst jobs.
Whether you're seeking entry-level data analyst jobs or senior-level analytics jobs with top employers, we have the right opportunity for you. Search now to find the perfect selection of analytics jobs to match your technical skills and industry experience.
We also provide a variety of career support services, such as resume and interview preparation, to help data professionals get the most out of their job searches. Follow us on LinkedIn for all the latest news and content: