GERMANY DATA & ANALYTICS RECRUITMENT OVERVIEW
Harnham's data recruitment solutions in Germany have become increasingly important as businesses seek to leverage the latest trends and technologies to remain competitive and grow.
Companies are investing in data-driven strategies to improve efficiency, productivity, and customer experience. This has led to a rise in demand for our services to recruit data-savvy professionals who are able to help businesses make the most of their data.
Our dedicated Berlin-based data and analytics consultants have immersed themselves in the German market and are able to provide industry-leading advice.
Harnham data recruitment in Germany is multi-faceted, ranging from data scientists and engineers to data architects, analysts and visualization specialists.
Companies are seeking both technical and business-oriented candidates from Harnham, with a high demand for Data science and analytics professionals across Germany. 
DATA & ANALYTICS RECRUITMENT AND STAFFING
HOW WE DO IT
Just like the Data & Analytics professionals we place, Harnham use tried and tested models in our recruitment processes.

By gaining valuable market knowledge across a range of industries and regions, Harnham is able to provide a service which is second to none within our marketplace.
We have seen unprecedented growth in our specialist sector and always have a wide range of vacancies at both junior and senior level including Data Science jobs, Data Analyst jobs, and Big Data jobs, all available throughout the UK, Germany, France, United States, and the Netherlands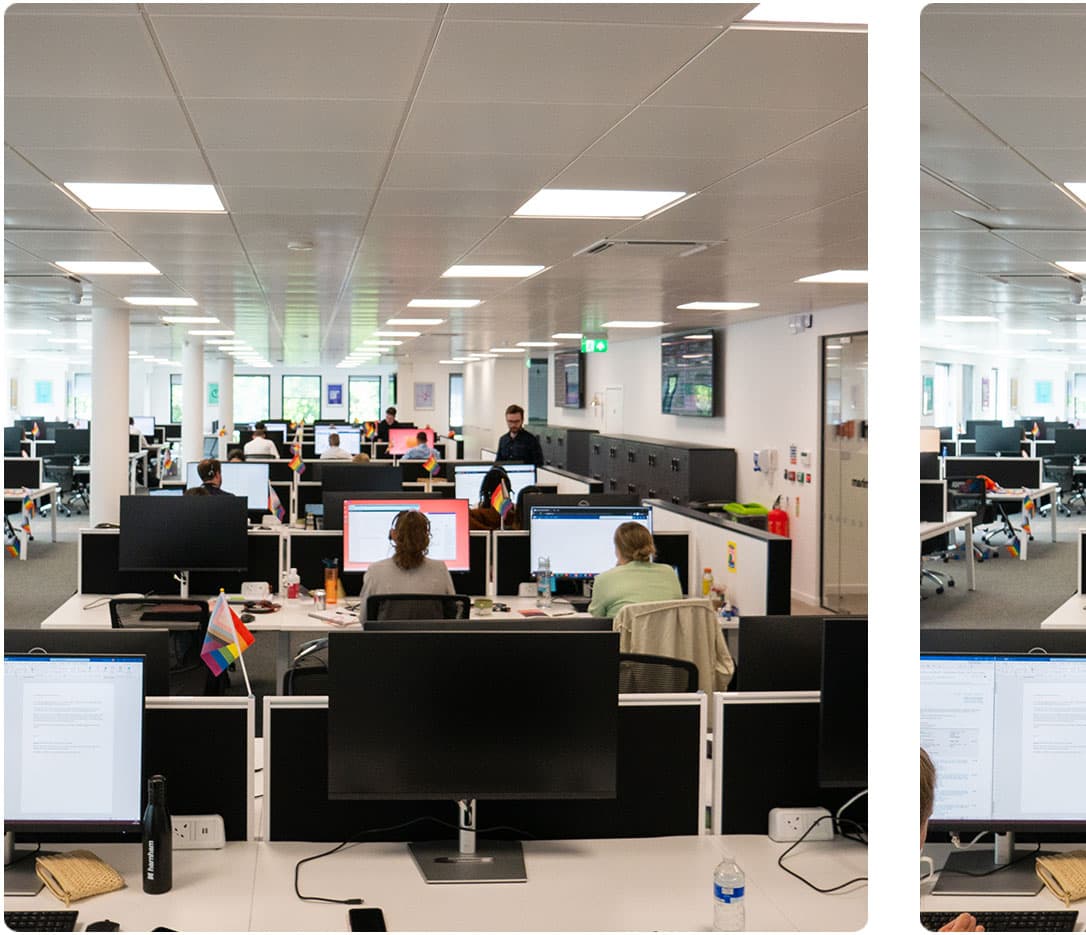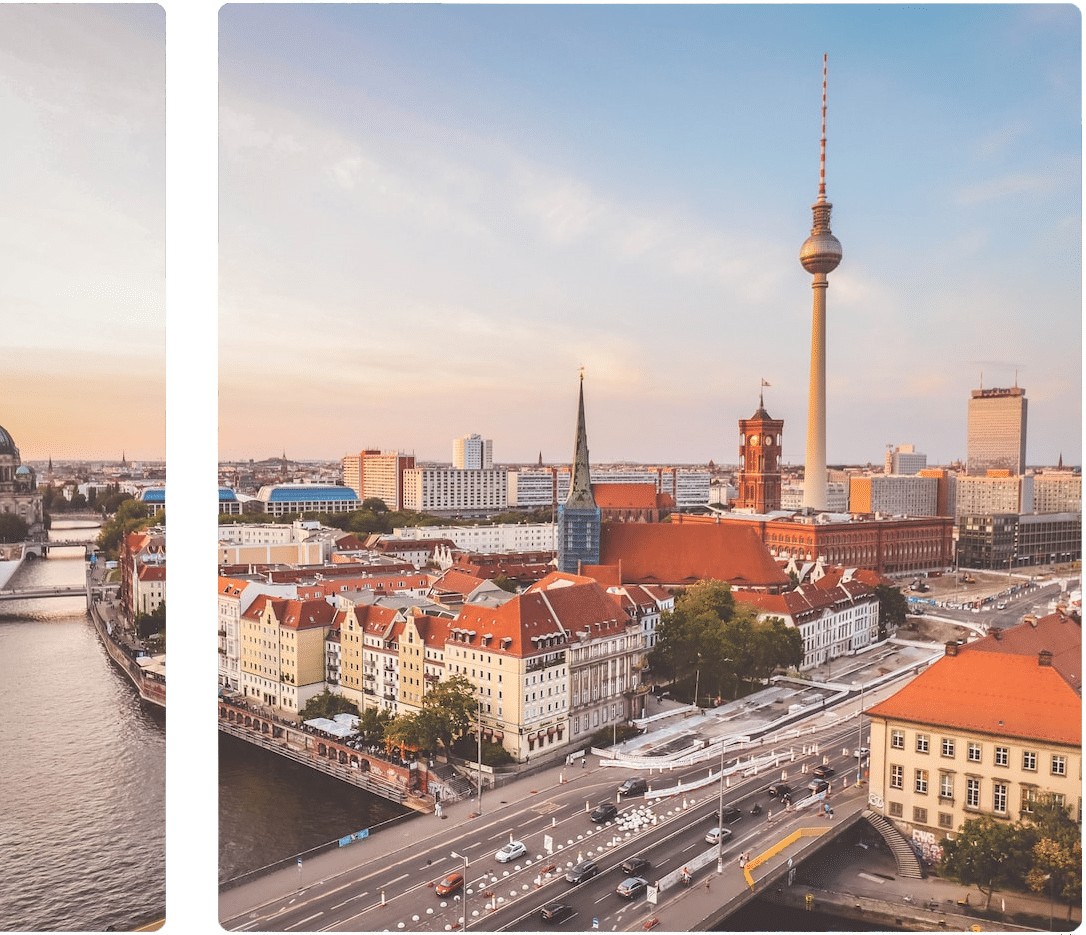 WHAT SETS OUR GERMANY DATA RECRUITMENT  SERVICES APART?
Data recruitment in Germany is becoming increasingly competitive as companies compete to hire the best talent.
Those seeking data jobs should be prepared to demonstrate their expertise to potential employers, as well as their understanding of the latest trends and technologies in the field. Additionally, knowledge of the German language can be important for data recruitment in Germany, especially for positions dealing with customer data and marketing.
Our Berlin-based data recruitment team will be able to immediately understand your recruitment briefs and career aspirations, placing a huge emphasis on delivering a professional and quality experience every time we engage with our customers.
In Germany, we are seen as a trusted and long-term partner for all our customers,  so if you need to recruit data professionals or are looking for your next analytics opportunity, contact us to find out how you can benefit from partnering with Harnham Germany.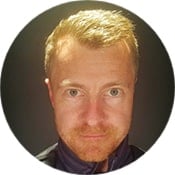 Our office in Berlin is headed up by experienced industry leader, Peter Schroeter, whose team provides leading Data & Analytics recruitment services across the D/A/CH region including specialist and executive staff as well as contract solutions. 
Harnham are a specialist Data & Analytics recruitment business with teams that only focus on niche areas.

Data Engineer
Rotterdam
€50000 - €51000
+ Data & Technology
Permanent
Rotterdam, South Holland
Job Title: Data Engineer – Agriculture
Location: Utrecht, Netherlands
Salary: 60,000 euros
Job Type: Full time
This client, a leading agriculture company, is seeking a skilled data engineer to join their team and help optimize their data infrastructure.
THE ROLE
As a data engineer, you will be responsible for designing, building, and maintaining the data pipelines and databases that support our client's agricultural operations.
Responsibilities:
Design, build, and maintain scalable data pipelines and databases that support the collection, storage, and analysis of data from our agricultural operations.
Collaborate with data scientists, agronomists, and software engineers to ensure that data is properly collected, processed, and integrated into our systems.
Develop and implement data governance policies and procedures to ensure data quality, consistency, and security.
Monitor and troubleshoot the performance of data pipelines and databases to ensure their continued operation and optimization.
Stay up-to-date with emerging technologies and industry trends in data engineering and apply them to our client's agricultural operations.
YOUR SKILLS AND EXPERIENCE
Requirements:
A degree in Computer Science, Computer Engineering, or a related field.
A minimum of [X] years' experience working as a data engineer, preferably in the agriculture industry.
Proficiency in programming languages such as Python, Java, or Scala, and experience with big data processing frameworks such as Apache Spark and Hadoop.
Knowledge of database management systems such as MySQL, MongoDB, or Cassandra.
Experience with cloud-based platforms such as AWS, Azure, or Google Cloud Platform.
Excellent communication and collaboration skills, with the ability to work effectively with stakeholders across the organization.
If you are a skilled data engineer with a passion for agriculture and a desire to work with cutting-edge technologies, we want to hear from you. Apply now to join our client's team and help optimize their data infrastructure for the future of agriculture.
We are the leaders for Data & Analytics recruitment In Germany
GET IN TOUCH WITH
OUR BERLIN TEAM today
We open our German Data Recruitment office in Berlin 5 years ago and our consultants are able to offer detailed insights into the data and analytics industry.
With over 10 years experience working solely in the Data & Analytics sector our consultants are able to offer detailed insights into the industry.
Visit our Blogs & News portal or check out our recent posts below.
It's widely known that artificial intelligence (AI) and machine learning (ML) can't run on empty. Rather, these…
4
min read
·
September 22
Client and
candidate
testimonials
A trusted partner of professionals
across the globe.
We understand the challenges our
customers face and offer the
recruitment solutions needed to drive
business success through Data &
Analytics.
Candidate – Digital Media and Analytics
I've recently got a short-term contract role through Harnham, and things couldn't have gone better! My recruiter was incredibly helpful throughout the entire process. They also provided incredible admin support so that I could focus on the actual job in hand, rather than having to spend too much time dealing with these matters.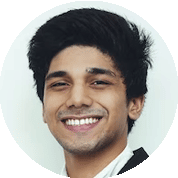 Candidate /
Digital Media and Analytics
Candidate – Data Analyst
I've had a great experience with Harnham. The recruiter provided great advice and ensured that I understood everything, and even followed up with me after I started my new role to see how I was settling in. I would recommend Harnham as a great recruitment company for anyone looking for a role in data and analytics.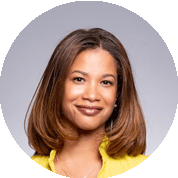 Candidate /
Data Analyst
Candidate – Chief Data Officer
It was a real treat to work with Harnham. My recruiter consistently went above and beyond to ensure that I navigated through the recruitment process as smooth as possible. I had been in contact with other professional at Harnham in the past and I can attest that the level of professionalism is always top-notch.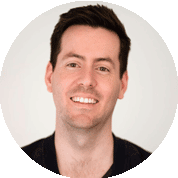 Candidate /
Chief Data Officer
Client – Director of Customer Data Science – Apparel
The team at Harnham have been outstanding in helping our company build a market-leading data science team. Harnham's communication is great, and the recruiter's take a consultative approach that's really focused on provided value for both their clients and their candidates. They provide strong candidates that help us fill our roles with high achievers who are also a great fit for our culture.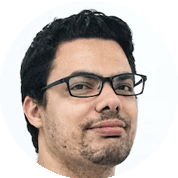 Client /
Director of Customer Data Science – Apparel
Client – Data Direction – Broadcast Media
I have worked with Harnham for over 2 years now as our main Analytics Recruiter partner and I am very pleased with the overall service and the people we have hired via Harnham. Harnham's team is very good at understanding our recruitment needs and always come back with relevant and well scanned CVs, which saves me precious time.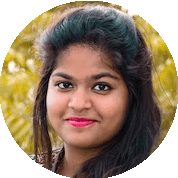 Client /
Data Direction – Broadcast Media
Client – Director of People Operations
We've been collaborating with Harnham to recruit some key positions for our company, and they have been incredible partners. They team has been great and efficient. They understood our needs perfectly and provided us very talented candidates. We'll keep collaborating with them in the future. Thank you for your excellent job!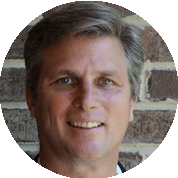 Client /
Director of People Operations
Candidate – Senior Data Engineer
I've been a Senior Data Engineer for about 4-5 years and Harnham is one of the best recruitment agencies I worked with. There was a time when my offer fell through and the recruiter I was working with at Harnham jumped in to the rescue and scheduled interviews for me within a couple of days. Really good agency and some great people.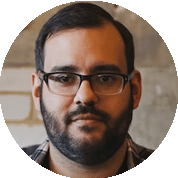 Candidate /
Senior Data Engineer
Candidate – Market Research Analyst
Thanks to Harnham, I am now in a role that suits me. My recruiter was able to quickly identify the skills I had to offer and match me up with his client. It was a win-win for everyone. I was given great advice throughout the process, and I also appreciated the follow-ups that I received.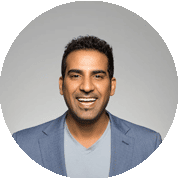 Candidate /
Market Research Analyst